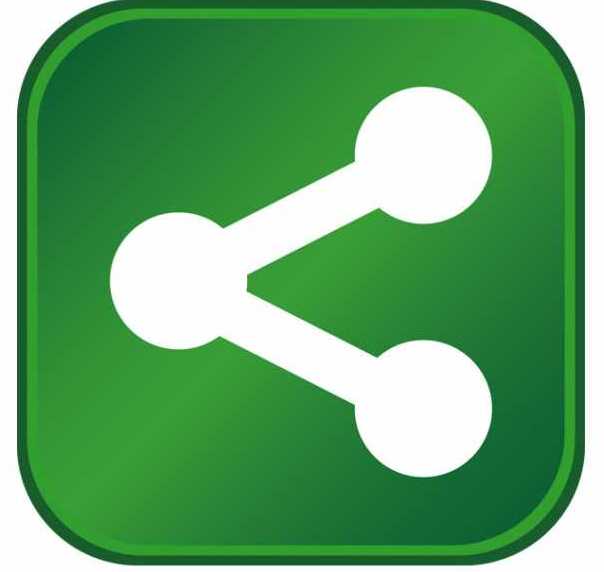 During the economic downturn, Georgia's small businesses are retooling to meet the needs of their customers. We talked with a few business leaders to find out how they're staying competitive in this tough business environment.
In 2008, Athens Research & Technology Inc., a company that manufactures reagents for the life sciences industry, had one of its best operating years. The company pursued ISO 9001 certification so it would be prepared to work directly with large industrial reagent customers. In 2009 the company is following an aggressive expansion plan, guided in part by a client survey that has identified client needs.
Lynn Bryant is the business director with ART. Bryant said ART, which has been in business for 23 years purifying proteins for use in research settings, recently sought the help of Ryan Thornton, regional project manager on the Small Business & Innovation team at the Georgia Department of Economic Development.
"We are being responsive to the needs of our customers and pushing ourselves to help keep them," Bryant said. "We are right at a point where we are transitioning from a research customer to an industrial customer, and we are learning how to meet these new needs. Every day, ART will be looking for opportunities, especially ones that solve problems for its customers."
GDEcD client Southeastern Fumigators, based in Dawson, Ga., has invested in new technology in order to better serve its customers. Owner Larry Massey said the company had been using chemical tablets for fumigation but has leased equipment to start using generator fumigation. Most of Southeastern's clients are agricultural warehouses that place a high value on safety. Massey is working with GDEcD regional project manager Rebecca O'Neil.
"The driving force behind the change was the insurance cost," Massey said. "Changing over to generators is a lot less dangerous and the insurance costs will go down. It's a new technology that allows you to apply the fumigation product from outside the building rather than inside."
Massey said he's seen businesses in his area cut staff and close completely, so he knows how crucial staying competitive is in this environment.
"My point was, we can either learn how to do this, or someone else will. The technology was more expensive, but the savings come in other areas."