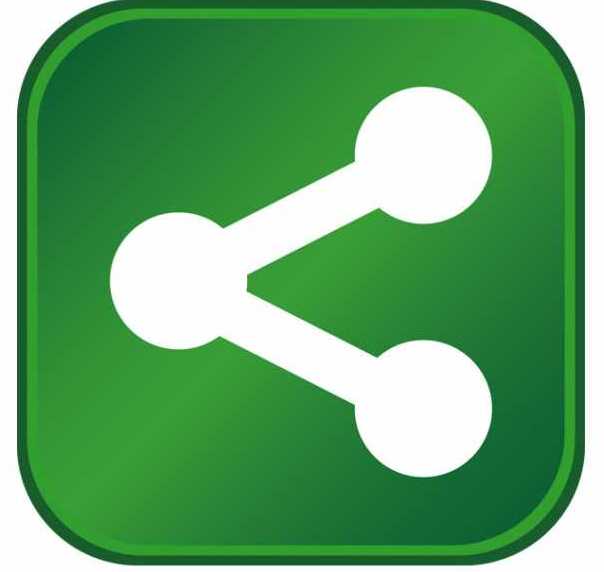 AT&T announced it has invested more than $3 million in building a facility in South Bend to house equipment that will be used to restore and support network service throughout the Midwest in the event of a national disaster or emergency. The facility is part of the AT&T Network Disaster Recovery program which has recently allowed the company to be the first to earn certification from the U.S. Department of Homeland Security for disaster preparedness. The nearly-completed AT&T Emergency Equipment Pool Site is the company's first for the Midwest region.
"This investment in our community is impressive not only in its scope, but in the significance of what it represents," said Jeff Rea, president and CEO of The Chamber of Commerce of St. Joseph County. "When the private sector takes an active role in supporting the infrastructure upon which first responders and government need in the event of a disaster, we all benefit. We're glad that AT&T invests heavily in being prepared and we're glad that investment can take place in South Bend."
The South Bend facility will store, maintain and deploy emergency equipment such as generators and command centers that will be used by AT&T during disasters and emergencies to restore service at cell sites, and business and residential locations. This equipment can usually be deployed to cities as far as Houston, Texas or Miami, Florida in less than 36 hours.
"During any natural disaster or emergency, Hoosiers rely on telecommunications networks to receive information and communicate with first responders, so it's critical that telecommunications providers have the ability to ensure that those networks are maintained," said Gerri Husband, field services director for the Indiana Department of Homeland Security. "Having the support and partnership of companies who understand that public safety is priority one is invaluable in our efforts to keep Hoosiers safe."
AT&T's disaster preparedness certification is the first under the DHS Voluntary Private Sector Preparedness Program. The PS-Prep(tm) program is administered by DHS's Federal Emergency Management Agency. The program enables private sector organizations to enhance their capabilities for planning, responding to, and recovering from natural disasters and other threats "AT&T has a long-standing commitment to business continuity and disaster preparedness because we understand how much our customers depend on our networks," said AT&T Indiana President George S. Fleetwood. "South Bend is a strategic place for us to invest in our disaster preparedness efforts because of its location and the strong relationship we have here with state and local government."
Fleetwood said the strength of the company's continuity program coupled with its industry-leading Global Network Operations Center helps the company and its customers effectively continue operations during and after emergencies.
"We are ready, as well, to help customers achieve a high level of preparedness for their own business networks and IT systems," Fleetwood said, noting that AT&T offers business continuity consulting to its customers. "We encourage other companies and private entities to seek certification under this program. Being proactive about continuity planning will help keep the country as primed as possible for emergencies."
*AT&T products and services are provided or offered by subsidiaries and affiliates of AT&T Inc. under the AT&T brand and not by AT&T Inc.
About AT&T
AT&T Inc. (NYSE:T) is a premier communications holding company and one of the most honored companies in the world. Its subsidiaries and affiliates - AT&T operating companies - are the providers of AT&T services in the United States and around the world. With a powerful array of network resources that includes the nation's fastest mobile broadband network, AT&T is a leading provider of wireless, Wi-Fi, high speed Internet, voice and cloud-based services. A leader in mobile broadband and emerging 4G capabilities, AT&T also offers the best wireless coverage worldwide of any U.S. carrier, offering the most wireless phones that work in the most countries. It also offers advanced TV services under the AT&T U-verse(r) and AT&T │DIRECTV brands. The company's suite of IP-based business communications services is one of the most advanced in the world. In domestic markets, AT&T Advertising Solutions and AT&T Interactive are known for their leadership in local search and advertising.