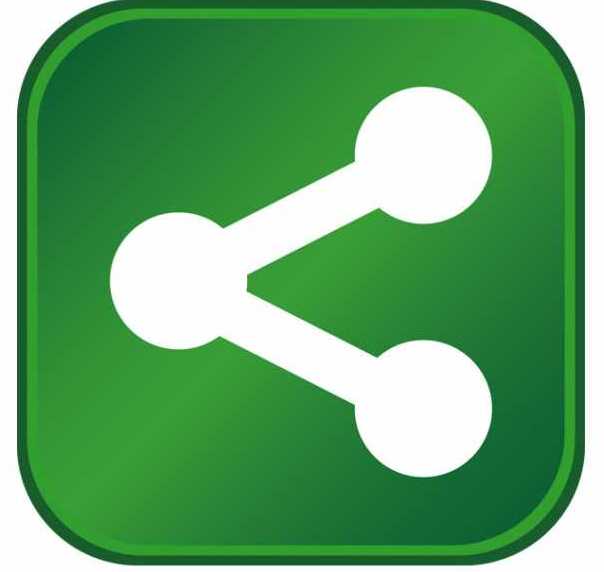 Acronis, a global leader in cyber protection and hybrid cloud solutions, currently celebrating its 15-year anniversary, announced it will increase its investment in Arizona to 20 million over the next three years through the expansion of its operations and the availability of research and development engineering positions at its office in Scottsdale. 
The Scottsdale expansion is part of Acronis' initiative to establish a global network of R&D centers. The Scottsdale R&D facility will join Acronis' R&D centers in Singapore, Bulgaria, and Switzerland, creating a globally-distributed network of engineering facilities sustaining the development of cyber protection, artificial intelligence, and blockchain-based technologies 24 hours a day. The R&D centers will take advantage of the follow-the-sun engineering workflow, where the work conducted in one center is handed over to another in a different time zone at the start of its working day.
Acronis opened its first office in Scottsdale in October 2017 and declared an initial investment of 10 million later that year. Acronis plans to increase that investment to 20 million over the next three years and grow the team by more than 100 people in various marketing, support, business development, R&D and sales positions.
John Zanni, President of Acronis and President of Acronis Foundation, and Ivan Lukovnikov, Acronis VP of Cloud and Big Data will relocate to Scottsdale at the end of the year to oversee the expansion.
"Acronis thanks Governor Ducey, the Arizona Commerce Authority and Mayor Lane and City of Scottsdale for helping to make your community such an attractive and welcome home for its U.S.-based IT R&D operations. Scottsdale and the surrounding area have the potential to become the next Silicon Valley. Mindful of that potential, we want to be here because we have the support and availability of local talent to accelerate our global growth plans. Our first year since we opened our office in Scottsdale has been very positive and we are committed to creating more high-paying, high-skilled jobs and supporting the local community," said Zanni.
"Arizona continues to prove that it's the place to be for companies advancing the technologies that will shape our future," said Governor Ducey. "This announcement by cyber protection industry leader Acronis clearly demonstrates that Arizona provides the talent, business environment and culture of innovation that modern businesses require. I'd like to thank Acronis for bringing new opportunities to Arizona."
"We're thrilled that Acronis has decided to significantly increase its investment in Arizona," said Sandra Watson, president & CEO of the Arizona Commerce Authority. "This operation will further strengthen Arizona's reputation as a leader in cyber protection and emerging technologies while creating new high-value jobs for our citizens. We thank Governor Ducey for his leadership and thank Acronis for their commitment to Arizona."
Leading the cyber protection revolution
Acronis is renowned for introducing a new hybrid cloud architecture designed for greater flexibility and data privacy, including a host of innovative features that make cyber protection easier and more complete. It was the first company to add artificial intelligence-based ransomware protection and blockchain-based data authentication to its products, making Acronis the most secure backup on the market.
Acronis addresses the five vectors of cyber protection — safety, accessibility, privacy, authenticity, and security (SAPAS) — offering easy, efficient, and secure products to customers of any size. Its solutions protect all data, applications, and systems at a low and predictable cost.
Acronis Foundation
The Foundation was created in honor of Acronis' 15-year anniversary and the company's founding principle that all evils are caused by insufficient knowledge. The Foundation is supporting multiple initiatives designed to stimulate education to gain and protect knowledge. Constant learning, creating and protecting knowledge, and advancing technology are integral parts of Acronis' DNA. As a result, Acronis has been creating and sharing knowledge by funding research and technical training programs in communities where Acronis has research and development centers, such as Arizona.
"Arizona has strong higher education and research & engineering community and a dedication to various education-based community service projects. We look forward to collaborating with higher-education leaders and state & local government officials to determine the best fit for our Acronis Foundation work," said Zanni.