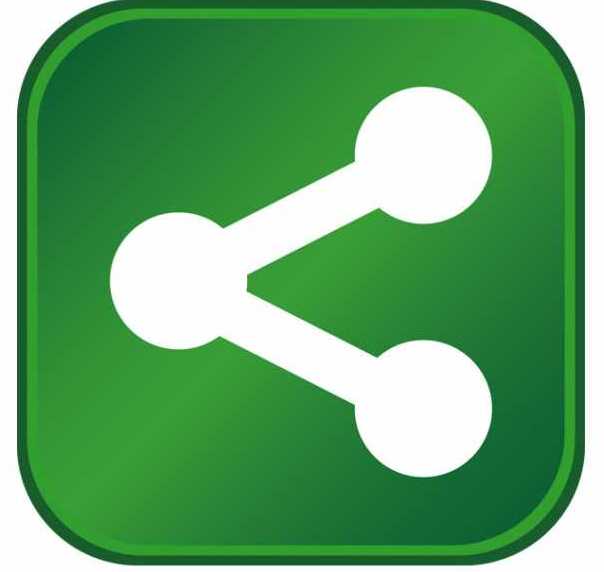 Governor Doug Ducey announced that Apple will be expanding in Arizona, with a $2 billion investment in Mesa on a command center for the company's global networks -- representing one of the company's largest investments in history.
The facility is expected to employ 150 full-time Apple employees, with 300-500 construction and trade jobs. Additionally, Apple is making a significant investment to power the facility with 100 percent renewable energy -- building and financing solar projects that will take advantage of Arizona's excellent solar resources. The projects will produce 70 MW of clean energy, enough to power more than 14,500 Arizona homes. 
 "This is a great day for Arizona, and we have moved rapidly to make this happen and take advantage of Apple's interest in our state," said Governor Ducey. "Apple is by far one of the most innovative and successful companies in the world. Its decision to bring this new facility to Mesa is a huge win for Arizona and a high testament to our business-friendly climate and talented workforce. This expansion will bring a significant economic investment, and propel Arizona's position as one of the best states in the nation in which to do business. I'm proud to continue our partnership with Apple with this new project."