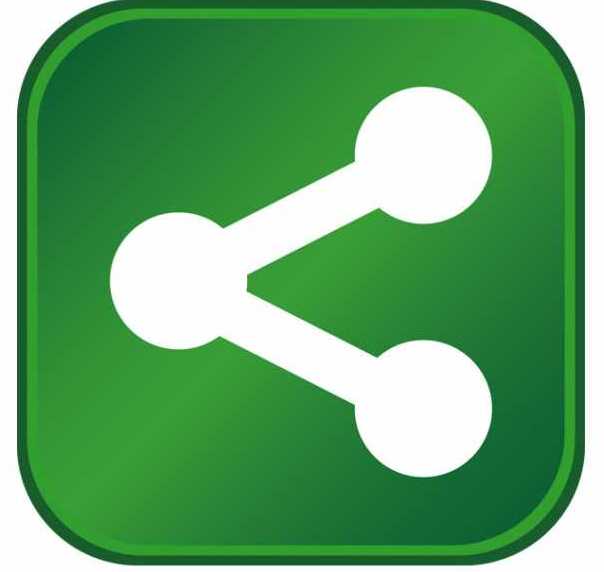 Truckstop.com, a technology company that provides end-to-end logistics solutions for the transportation industry, announced it has expanded its operations into Arizona. The new office, located at 7th Street and Missouri in Phoenix, will initially create 60 new full-time Arizona jobs and generate a substantial capital investment in the market.
"Arizona offers a talent pool with a unique combination of skills that suits our business needs," said Paris Cole, Truckstop.com's CEO. "Our company provides technology solutions that require both a level of transportation industry experience and technical skills in order to support customers uniquely.  Phoenix is an excellent market that brings the two together, and I am confident we will continue to find success with the local talent here."
"Truckstop.com is exactly the type of company we are working to attract to our market, and I'm pleased to welcome them to Arizona," said Governor Doug Ducey. "The continued creation of jobs like these for Arizonans is the reason our state continues to receive national attention from publications such as Forbes and Kiplinger for our strength in tech and information jobs and high rankings for projected job growth."   
The Phoenix office will primarily support Truckstop.com, Real Time Freight, and LoadPay products within the Truckstop.com family of brands.
Truckstop.com's cloud-based solutions connect users with the largest freight matching marketplace in the industry.  Real Time Freight is the TMS of the future for brokers, 3PL's and other freight transportation professionals to manage their business from the cloud. Real Time Freight helps the logistics industry source qualified capacity, price competitively, and automate the entire life cycle of their freight. LoadPay is an industry-first payment solution that helps carriers improve their cash flow and gain visibility into their upcoming payments, while also helping brokers reduce fraud and simplify their payment process.
"Truckstop.com is just the latest company to indicate that Arizona's labor pool was a strong deciding factor in their decision to locate here," said Sandra Watson, President & CEO of the Arizona Commerce Authority. "It is further evidence that technology businesses are increasingly recognizing our state as an ideal location, due to the attractiveness of this skilled workforce combined with affordable operating costs and excellent quality of life. "
The Phoenix office will have employees in executive leadership, product management, sales and sales support positions. Truckstop.com is actively hiring in Phoenix and available positions may be viewed at: https://truckstop.applicantpro.com/jobs/.