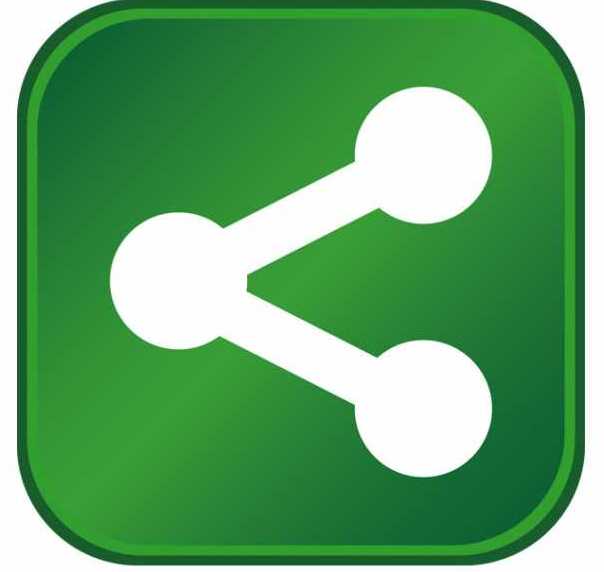 Rogers Corporation, a global leader in engineered materials solutions, announced today it will relocate its global headquarters from Rogers, Connecticut to Chandler, Arizona. The move will build upon Rogers' presence in Arizona, where it already has major business and manufacturing operations.
Bruce D. Hoechner, president and CEO of Rogers, said that the decision supports the company's long-term strategy and is an integral part of its plans for growth and expansion. "Relocating our corporate headquarters to Arizona improves our access to the growing business and technology centers on the west coast," Hoechner said.
The company also considered characteristics of the Phoenix metropolitan market, including its business climate, university system and transportation infrastructure in its decision.
Rogers' Advanced Connectivity Solutions business segment, headquartered in Chandler, Arizona, has been manufacturing in the area for 50 years and currently employs more than 400 people. The new corporate headquarters will be home to approximately 70 corporate employees who support Rogers in areas such as human resources, information technology, finance and supply chain, among others.
Rogers has been part of the Connecticut community since its founding in 1832 and employs several hundred people in the state in manufacturing and research and development positions. Those roles are not affected by this announcement. Rogers' Elastomeric Materials Solutions business segment, which is headquartered in Rogers, Connecticut, will also remain there.
Hoechner states, "Rogers, Connecticut will always be a place we call home and a strategic element of Rogers Corporation in the years ahead. We have enjoyed a mutually beneficial relationship with the Connecticut communities in which we operate and we will continue to support community services in the area."
About Rogers Corporation
Rogers Corporation (NYSE:ROG) is a global technology leader in engineered materials to power, protect, and connect our world. With more than 180 years of materials science experience, Rogers delivers high-performance solutions that enable clean energy, Internet connectivity, advanced transportation and other technologies where reliability is critical. Rogers delivers Power Electronics Solutions for energy-efficient motor drives, vehicle electrification, and alternative energy; Elastomeric Material Solutions for sealing, vibration management, and impact protection in mobile devices, transportation interiors, and performance apparel; and printed-circuit materials for wireless infrastructure, automotive safety, and radar systems. Headquartered in Connecticut (USA), Rogers operates manufacturing facilities in the United States, China, Germany, Belgium, Hungary, and South Korea, with joint ventures and sales offices worldwide. For more information, visit www.rogerscorp.com.