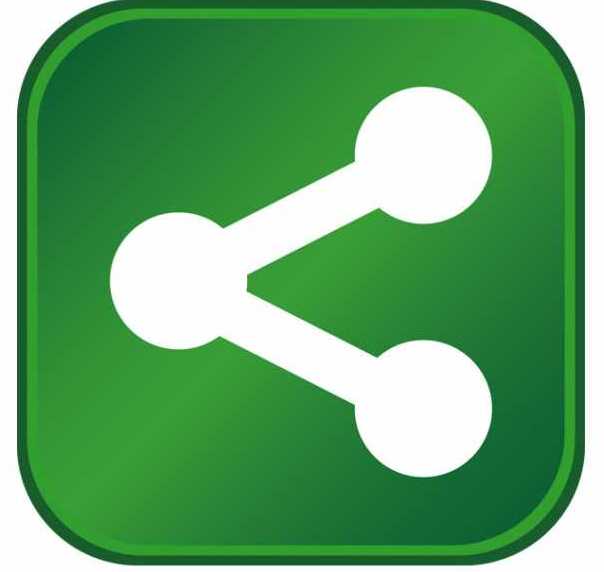 Even with the latest downturns in the economy and the entrance of President-Elect, Barack Obama, the upturning trend in employment will be in the area of cyberspace security. Federal, State and local governments are already facing budget cuts and tackling the problem of identity theft will require a concentrated effort of employers, too.
A solution has been located and as expressed Dr. E. Douglas Harris, Associate Dean and Research Professor, Executive Director, of the CyberSecurity and Emergency Preparedness Institute at the University of Texas at Dallas states, "With the current problems of identity theft it is difficult to estimate the magnitude, value and impact of this program but it will be huge. With a working program such as this it could save companies and individuals many millions of dollars. It would also eliminate the horrific problem for many people to regain their identity and reputation."
And the inventor, Ray Beasley of B-Systems Security, is aware of the magnitude of economic development that the software, hardware and people with new employment opportunities can do at this time.
To continue reading this article please click on the link below.
http://media.prnewswire.com/en/jsp/latest.jsp;jsessionid=0AF1A9A1D429DB792F6740ABF04A3607.tomcat2?resourceid=3888730&access=EH