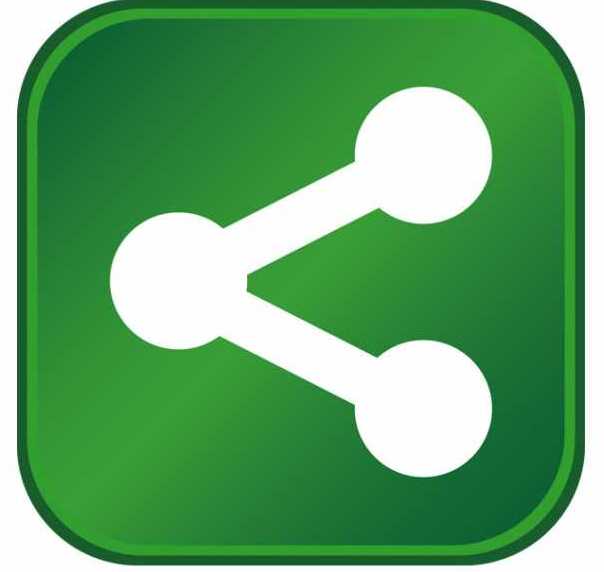 Governor Eric J. Holcomb and Westfield Mayor Andy Cook joined executives from Bastian Solutions, a global systems integrator and consulting firm that was recently acquired by Toyota Advanced Logistics, a subsidiary of Japan-based Toyota Industries Corporation, as the company announced plans to build a new manufacturing center in Hamilton County, creating up to 87 new, high-wage jobs by 2020.
"Indiana's pro-business reputation continues to be heard loud and clear across the globe," Gov. Holcomb said. "That is the message we heard in Japan last month while meeting with top businesses like Toyota Industries, and I am excited to join Bastian Solutions today as we celebrate the continued impact that global firms have on the state's economy and Hoosier jobs."
The company, which provides material handling and robotic automation for large scale product distribution, will invest more than $8 million to construct a 90,000-square-foot manufacturing center near 196th Street and U.S. Highway 31 in Westfield. The facility will house 10,000 square feet of office space as well as the company's growing advanced manufacturing operations, which will utilize the Toyota Production System to reduce waste in the production environment and ensure quality and efficiency throughout the manufacturing process.  With construction expected to begin in November, Bastian Solutions plans to begin operations early next year, shipping its first round of products in June.
Bastian Solutions employs more than 600 associates worldwide, including 200 associates across its Indiana manufacturing and sales offices in Evansville, Fort Wayne, Greenfield and its corporate headquarters in Indianapolis. With its growth, the company will begin to hire for manufacturing and engineering positions for its Westfield site at the beginning of 2018. Interested applicants may apply online.  
"Toyota Advanced Logistics and Bastian Solutions are honored to join the Westfield community, and we look forward to building a state-of-the-art manufacturing facility that will not only provide jobs but also become a catalyst for the local economy," said Michael Romano, president of Toyota Advanced Logistics. "Toyota has a long history in Indiana, and we hope to utilize that experience to continue growing, innovating and making the state a globally recognized center for advanced manufacturing."
Founded in 1952, Bastian Solutions has grown from a Midwest company into a global corporation with 20 U.S. offices and international locations in Australia, Brazil, Canada, India, Mexico and Spain. As an independent material handling and robotics-system integrator, the company provides automated solutions for distribution, manufacturing and order fulfillment centers around the world for its customers like Amway, Boeing, Newegg, Best Buy, PUMA and Roche Diagnostics.
The Indiana Economic Development Corporation offered Bastian Solutions LLC up to $1,000,000 in conditional tax credits and up to $88,750 in training grants based on the company's job creation plans. These incentives are performance based, meaning until Hoosiers are hired, the company is not eligible to claim incentives. The Westfield City Council will consider additional incentives. 
"Westfield is excited to welcome this new partnership in the growth of our community," said Westfield Mayor Cook. "We are grateful for this opportunity to bring high-wage jobs to our community, and to be a part of Indiana's continued economic development. I would like to thank our local partners who worked for many years on this project, such as Holladay Properties, Site Solutions and American Structurepoint."
This announcement follows Governor Holcomb's international trade mission to Japan, where he worked to advance Indiana's economic and cultural partnerships with the state's largest foreign investor and met with executives from Toyota Industries Corporation, which acquired Bastian Solutions in early 2017. Among all U.S. states, Indiana is home to the largest amount of Japanese investment per capita with 280 Japan-based companies that employ more than 58,000 Hoosiers.
About Bastian Solutions
Bastian Solutions is a material handling system integrator, providing automated solutions for distribution, manufacturing and order fulfillment centers around the world. The company specializes in material handling system design, consulting, project management, software and controls. Today, the company engineers and manufactures many of its own products including ZiPline Conveyor, Rogue Composite Pallets, mobile robots, and Exacta Supply Chain Software. For more information, visit www.BastianSolutions.com.
About IEDC
The Indiana Economic Development Corporation (IEDC) leads the state of Indiana's economic development efforts, helping businesses launch, grow and locate in the state. Governed by a 15-member board chaired by Governor Eric J. Holcomb, the IEDC manages many initiatives, including performance-based tax credits, workforce training grants, innovation and entrepreneurship resources, public infrastructure assistance, and talent attraction and retention efforts. For more information about the IEDC, visit www.iedc.in.gov.