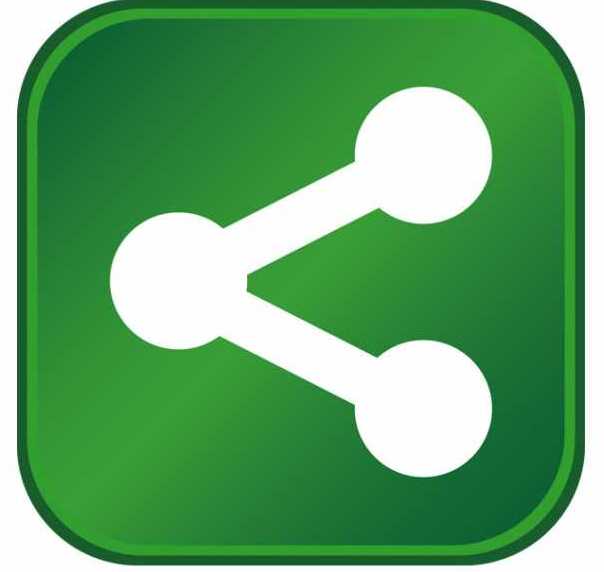 Governor Mitch Daniels joined executives from information technology consulting firm, BC Forward, formerly Bucher + Christian, to announce the company's plans to expand its headquarters here, creating 200 jobs by 2012.
BC Forward, which provides consulting, outsourcing and staff augmentation services in systems administration, project management, software development, and strategic IT planning, plans to invest nearly $2 million to expand and equip its Indianapolis headquarters. The company, recently recognized as Indianapolis' largest IT consulting firm, has grown its workforce 1,000% over the past five years and plans to lease additional space in Market Tower, just west of Monument Circle.
"High-tech, high-wage jobs at a homegrown minority-owned business; it doesn't get any better," said Daniels.
Founded as Bucher + Christian in 1998, BC Forward has grown into an international firm with offices in Cleveland, Ohio and St. Petersburg, Russia.  The company currently employs 550 associates across the U.S. and Europe and plans to begin hiring additional information technology professionals in January. The new positions, on average, will pay $63 per hour.
"While our success is directly connected to the breadth and depth of our consultants' technical expertise, our ability to develop cost-effective IT solutions and our agility to execute them is what our clients seem to find most valuable about their relationship with us," says Justin Christian, president and chief executive officer of BC Forward. "No question that we are a technology company first. However, I believe our true value to our clients is our ability to apply our intellectual capital to their business problems, which allows both of us to thrive in a continually evolving economy."
The minority-owned business enterprise primarily serves clients in the life sciences, manufacturing, financial and public sectors.
The Indiana Economic Development Corporation offered BC Forward up to $2.65 million in performance-based tax credits and up to $67,500 in training grants based on the company's job creation plans. The city of Indianapolis will provide additional property tax abatement at the request of Indianapolis Economic Development, Inc.
"BC Forward's investment in Indianapolis is a welcomed boost to our information technology industry that will bring quality jobs to Hoosier workers and keep us competitive in this growing industry for years to come," said Mayor Greg Ballard.
Central Indiana was ranked the fourth fastest growing tech hub in the nation and added high-tech jobs faster than any other metro area in the Midwest, according to the 2008 Cybercities report from the national technology trade group, TechAmerica.
About BC Forward
BC Forward is a regional provider of application-centric solutions as well as management of underlying support processes spanning a range of technologies from industry leading partners such as SAP, Oracle, Microsoft, Informatica and Dell. The company has more than a decade of experience in helping clients leverage technology and related resources to solve business problems. Utilizing the company's project management office, BC Forward assures clients on-time delivery of on-budget solutions to their IT-centric outsourcing, staff augmentation and systems solutions needs.
About IEDC
Created by Governor Mitch Daniels in 2005 to replace the former Department of Commerce, the Indiana Economic Development Corporation is governed by a 12-member board chaired by Governor Daniels. Mitch Roob serves as the chief executive officer of the IEDC.  For more information about IEDC, visit www.iedc.in.gov.