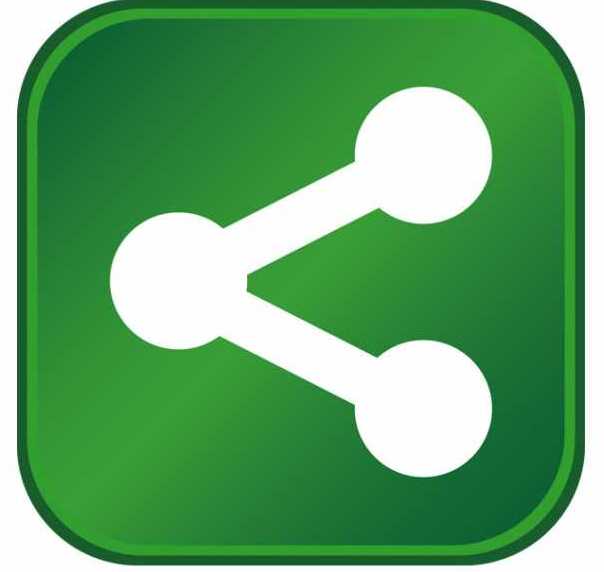 Against a backdrop of Caterpillar construction equipment and hills of red dirt, representatives from Auburn University and area governments broke ground on a new terminal for the Auburn-Opelika Robert G. Pitts Airport.
Auburn Mayor Bill Ham said the new terminal, which will be across the runway from the existing terminal, is a "new front door."
"It's a big day for Lee County," Ham said.
The terminal will cost about $4.3 million based on bid estimates, said Bill Hutto, director of the airport.
For the remainder of this article, please visit: http://www.oanow.com/oan/news/local/article/airport_government_officials_break_ground_on_new_airport_terminal/78247/