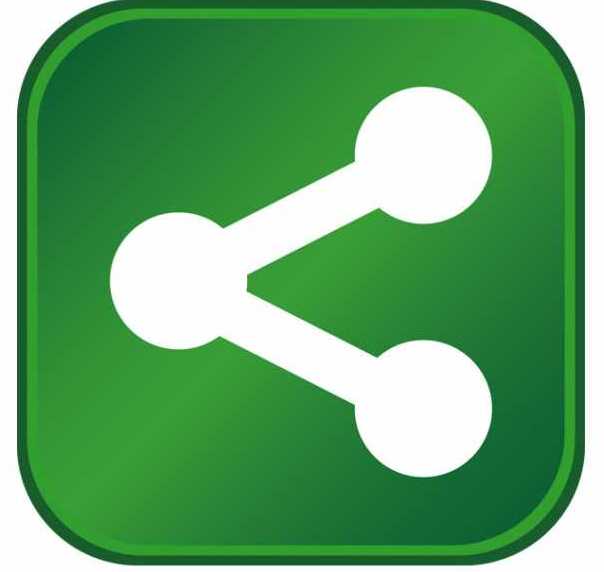 A10 Networks(TM), the leader in Application Networking, announced it has expanded its corporate headquarters to 3 West Plumeria Drive in San Jose, doubling the space and tripling the lab size to support A10's rapidly expanding Silicon Valley workforce and technology operations. A10 delivers cutting edge Application Networking equipment to benefit any application, any cloud and any size organization.
A10's flagship AX Series Application Delivery Controller platforms deliver solutions for Application Delivery Networking, IPv6 Migration/IPv4 Preservation and Virtualization for over 2,000 customers, including marquee enterprises, web giants and service providers. Leading local Bay Area customers include Box, Evernote, LinkedIn and Meebo, and key partners include Microsoft, Oracle and VMware.
A10's new headquarters will help accommodate the company's rapidly growing workforce. A10 hired 83 Bay Area employees during the past 12 months, and plans to hire 100 more in the next 12 months, adding significant jobs to the local community. In addition, A10 hired strategically worldwide, bringing total headcount to over 400 employees in 20 different countries, with plans for headcount to reach 550 this year.
 Over the past year, A10 achieved the following additional significant milestones:
Ranked #2 among the fastest growing private companies in the Bay Area according to the Silicon Valley Business Journal, marking the third year in a row A10 has received this prestigious award.
Received a Top Work Places award by San Jose Mercury News, ranking as a Top 10 place to work in Silicon Valley for the second consecutive year.
Received an Inc. 500 award for the second consecutive year, ranking as the #1 fastest growing Computer Hardware company and Top 10 Internet company in North America for the 2011 award.
Opened a research and development (R&D) center in Taipei, Taiwan; moved to a larger downtown office in Tokyo, Japan; and opened an office in Singapore.
Won a Best of Interop Tokyo award for the AX Series' innovative IPv6 Migration and IPv4 Preservation solutions.
Extended its core success in North America, Japan, Asia Pacific (APAC), Europe and Latin America with new presences in Mexico, South Asia, India, Australia and New Zealand.
"I congratulate A10 Networks on the opening of its new headquarters in North San Jose, and thank the company for its significant investments in technology innovation," said San Jose Mayor Chuck Reed. "I appreciate the company's commitment to growing and adding jobs here in San Jose."
"A10 is benefiting from the unique human resource talent in the Bay Area to fuel our growth. I am proud of our world class team in San Jose, and beyond, for their hard work and dedication to making A10 a success," said Lee Chen, Founder and CEO of A10 Networks. "As a leader in Application Networking, our focus has always been on Customer Driven Innovation as we strive to provide the industry's best user and support experience for enterprises, service providers and web properties of all sizes."
 About AX Series
A10's AX Series is a scalable, high-performance Application Networking platform that delivers enterprises, Web properties and ISPs superior reliability and an energy efficient footprint for lower total cost of ownership (TCO). With the AX Series, customers of all sizes benefit from application availability, scalability & performance; increased infrastructure efficiency and a faster end user experience. The AX Series has a comprehensive Layer 4-7 feature set and flexible virtualization technologies such as Virtual Chassis System (aVCS), multi-tenancy and more for public, private and hybrid cloud environments. In addition, the AX Series leads in IPv6 Migration technologies with many large scale deployments worldwide.
AX Series delivers industry-leading return on investment (ROI) by leveraging A10's 64-bit Advanced Core OS (ACOS), with a scalable shared-memory parallelism architecture that leaps the competition in scalability and flexibility.
About A10 Networks
A10 Networks was founded in Q4 2004 with a mission to provide innovative networking and security solutions. A10 Networks makes high-performance products that help organizations accelerate, optimize and secure their applications. A10 Networks is headquartered in Silicon Valley with offices in the United States, United Kingdom, France, The Netherlands, Germany, Brazil, Japan, China, Korea, Taiwan, Hong Kong, Singapore and Malaysia. For more information, visit http://www.a10networks.com
ACOS, aFleX, aXAPI, aVCS, Virtual Chassis, SoftAX, and aFlow are registered trademarks of A10 Networks.