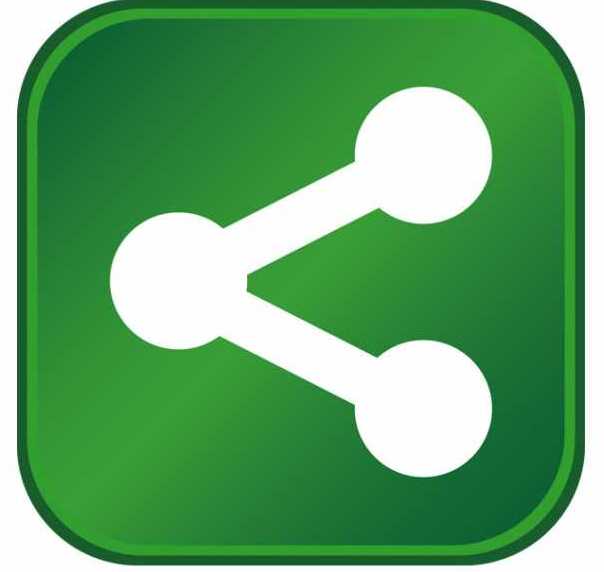 Arbitech is pleased to announce that it has signed a lease for a new headquarters and distribution facility in Irvine, California. The new facility, located at 64 Fairbanks, represents a significant increase in size while still maintaining the amenities and unique environment for which Arbitech is well known.
Frank Llaca, Arbitech's president, stated: "As our business has continued to grow and diversify, it became crucial to find a facility that would accommodate our expansion. The new headquarters not only provides increased square footage, but also allows the company to maintain its vibrant culture." Torin Pavia, Arbitech's founder, added: "Since its inception, Arbitech has been recognized as one of the best businesses to work for in Orange County.  Our new headquarters will carry on that tradition. I look forward to our move and welcome our friends and customers to visit us."
Construction work needed to bring the facility to Arbitech's standards is set to begin in Q4 2016. The relocation is scheduled for Q1 2017. 
About Arbitech  
Arbitech, LLC, was founded in August 2000. Arbitech is the nation's leading independent distributor of servers, storage, virtualization, networking and mobile solutions including IBM/Lenovo, HP, Cisco, Juniper, Motorola, Ironlink, Kingston and other top brands. By offering creative, cost-effective solutions, Arbitech enables its reseller partners to win more business and earn additional profit margin.