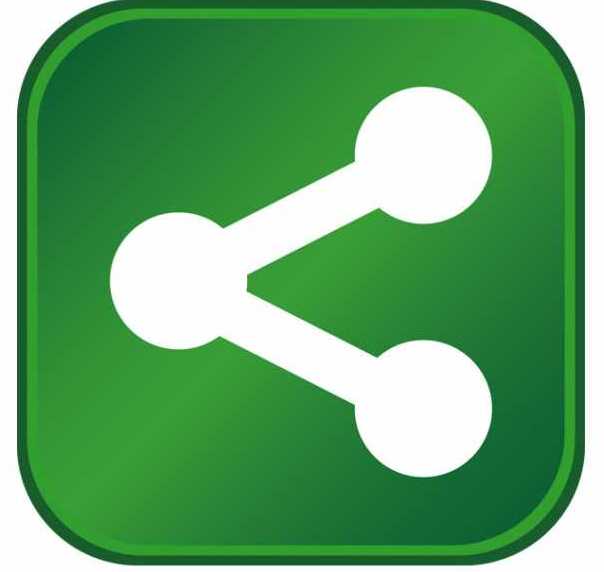 Redtail Technology, a leading provider of client relationship management (CRM) solutions for financial services firms, announced that it purchased new headquarters in Sacramento, California, in an effort to accommodate its rapidly growing employee base and customer service team. In addition, the new office will provide capacity for future growth, especially since the company anticipates doubling its software development and DevOps talent by the end of the year.  
Redtail acquired the 30,000-square-foot facility in Sacramento earlier this year and will begin relocating some of the company's employees at the end of 2017. The campus, constructed by MarketOne Builders and designed by RMW Architecture & Interiors, is designed to house more than 120 employees and includes a state-of-the-art employee lounge with a slide, tire swings, game room and gym. In addition, open floor plans and the expansion of meeting room space is intended both to increase productivity and promote collaboration.
Along with expanding its headquarters, Redtail also moved its Arizona office from Scottsdale to a larger location in Chandler. Redtail expects to double its size in Arizona over the next five years. The new 7,500-square-foot open-concept office will also be used as a training facility for all Redtail employees.  
"This development reflects not only Redtail's growth, but also our dedication to our employees and our collaborative company culture," said Redtail CEO Brian McLaughlin. "We are committed to recruiting and retaining top industry talent, and our new headquarters in Sacramento and the expansion in Arizona will enable us to continue providing our personnel with the workplace of the future."
"I am extremely humbled and proud to offer this incredible office environment to our most valuable asset – Redtail employees," said Redtail Partner and Chief Operating Officer Andrew Hernandez. "Our new office will now accurately reflect our company culture and commitment to our current team, as well as the top talent we are looking to attract."  
As a result of the headquarters demolition, Habitat for Humanity will repurpose the building's remaining parts in their ReStore facility. The funds generated through the ReStore, along with their other fundraising operations, will be used to build new homes.
Habitat for Humanity of Greater Sacramento CEO Rob Kerth said, "Redtail is a valued partner of Habitat for Humanity, and their donation will create hope for families in Sacramento. Companies like Redtail are vital to our success and help reduce program costs, enabling us to better support the local community."
About Redtail Technology
Redtail Technology is a leading provider of web-based Client Relationship Management (CRM), paperless office, and email archiving solutions in the financial services industry. Easily affordable, easy to implement and offering integration with many of the industry's most widely used applications, Redtail is committed to providing financial advisors with the core technologies that drive their day-to-day operations. CRM is ultimately about not only acquiring and managing your clients and prospects -- it's also about servicing them and, in turn, extracting value from the relationships. At the same time, it's about doing all of these things while simultaneously improving operational efficiency. Visit www.redtailtechnology.com for more information.