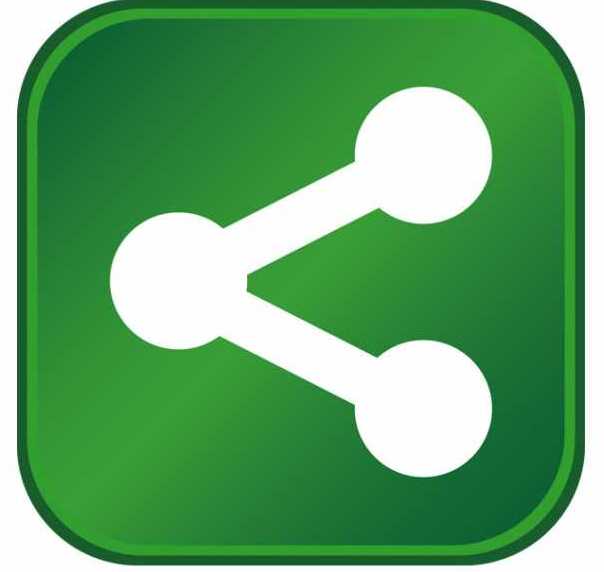 Canon U.S.A., Inc., a leader in digital imaging solutions, announced the Canon Hollywood Professional Technology & Support Center currently located at 6060 Sunset Boulevard, Hollywood, Calif., will be relocating to 3400 West Olive Ave., Burbank, Calif.
In this new central location, Canon will greatly enhance its already award-winning service and support to further assist the growing number of professional filmmakers and broadcast production clients in Southern California. The Burbank facility will also serve as a hub for product training, educational events, expedited repairs and hands-on technical support for Canon's business partners, rental houses and professional clients.
"Since our 2011 launch of Cinema EOS, Canon has been steadfastly committed to exceeding the high expectations of our professional clients in the production community. With this new facility, we reinforce that commitment to our professional imaging clients as well as our investment to support film and broadcast production. In Burbank, we will support our clients' productivity through a dynamic mix of product evaluation and testing, training, industry events and expedited repairs," said Yuichi Ishizuka, president and COO, Canon U.S.A., Inc. "Additionally, our new Burbank location will be yet another extension of Canon Professional Services' powerful support network for the region's professional photojournalists, fashion, studio, commercial and sports photographers."
The approximate date for completion of the move is early 2017.
About Canon U.S.A., Inc.
Canon U.S.A., Inc., is a leading provider of consumer, business-to-business, and industrial digital imaging solutions to the United States and to Latin America and the Caribbean (excluding Mexico) markets. With approximately $31 billion in global revenue, its parent company, Canon Inc. (NYSE:CAJ), ranks third overall in U.S. patents granted in 2015† and is one of Fortune's World's Most Admired Companies in 2016. Canon U.S.A. is committed to the highest level of customer satisfaction and loyalty, providing 100 percent U.S.-based consumer service and support for all of the products it distributes. Canon U.S.A. is dedicated to its Kyosei philosophy of social and environmental responsibility. In 2014, the Canon Americas Headquarters secured LEED® Gold certification, a recognition for the design, construction, operations and maintenance of high-performance green buildings. To keep apprised of the latest news from Canon U.S.A., sign up for the Company's RSS news feed by visiting www.usa.canon.com/rss and follow us on Twitter @CanonUSA. For media inquiries, please contact pr@cusa.canon.com.
† Based on weekly patent counts issued by United States Patent and Trademark Office. All referenced product names, and other marks, are trademarks of their respective owners.