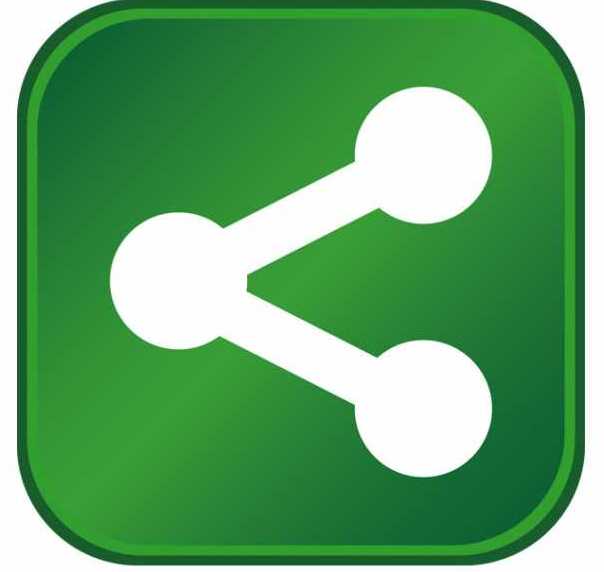 EarthRisk Technologies, a pioneer in the research, analysis and visualization of extreme weather risk, announced it has established new headquarters in the heart of downtown San Diego, just blocks from the historic Gaslamp Quarter.
In 2011, EarthRisk doubled the size of its staff, and in 2012 nearly doubled again. The company also saw significant revenue gains during this period.
Targeting the energy industry, agriculture and other key sectors where information on extreme weather risk is critical, EarthRisk's core offering TempRisk, forecasts both hot and cold weather patterns up to 40 days before they occur, a lead time more than twice as long as today's most widely used weather simulation models. TempRisk provides information necessary to extend forecast confidence beyond one week, the point where weather simulations face deteriorating skill.
"We are very pleased to move into our new space that was purpose-built for our needs," says EarthRisk CEO John Plavan. "For our team, it's business as usual as we transitioned to the new office with no disruption in our workflow or any lapse in meeting the needs of our clients. The fast yet sustainable growth of our business and the interest in our services meant we simply outgrew our previous office. We can now continue this growth trajectory with some added room to expand even further in the coming years."
The new office location:
EarthRisk Technologies
1111 6th Avenue, Suite 402
San Diego, CA 92101-5211
About EarthRisk Technologies:
EarthRisk Technologies is a San Diego-based software company founded in 2010. The company's product suite, TempRisk, is a web-based platform that crunches more than 60 years of weather data to formulate the odds of cold snaps and heat waves up to 40 days in advance, a lead-time that is twice as long as any in the industry. Trading groups, power producers and energy traders around the globe use TempRisk for a weather-driven edge in their investments. For more information, visit www.earthrisktech.com.