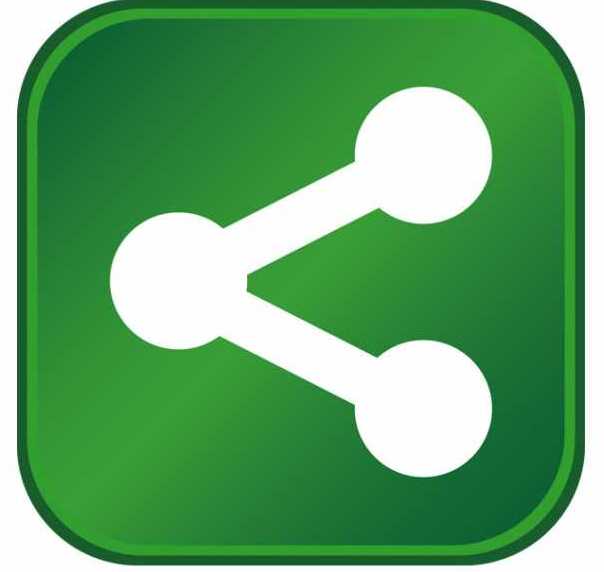 Edmunds.com, the leading car information and shopping network, celebrated the grand opening of its brand new headquarters at the Colorado Center in Santa Monica, California. The 143,000-square-foot "EdQuarters" was designed by M+M Creative Studio, and it sets a new bar for workplace culture and amenities in Los Angeles' emerging "Silicon Beach" tech scene.
Highlights of the new office space include:
·         a 6,000-lb. installation of 1966 and 2016 Corvettes (to commemorate the company's 50th anniversary) set wheel-to-wheel and rotating above the reception area
·         a 32-foot custom stainless steel slide that connects the two floors
·         a 1948 Cadillac Fleetwood re-purposed into a beer and coffee bar
·         130 feet of sliding glass panels that transform the office into an indoor/outdoor workspace
·         a 150 sq. ft. outdoor projector screen to accommodate movie nights for employees and their families
·         two 600+ gallon saltwater fish tanks that will be home to 160 fish
·         frozen yogurt machine with toppings bar, in addition to other complimentary food and beverage options
·         game room featuring classic video games, Foosball, and air hockey
·         ...and much, much more!
Edmunds' new 'EdQuarters' is now open. The 143,000-square-foot space was designed by M+M Creative Studio, and it sets a new bar for workplace culture and amenities in Los Angeles' emerging "Silicon Beach" tech scene.
"As one of the founding tech companies on Silicon Beach, Edmunds is used to leading the way, and we've continued this tradition by taking a fresh and innovative approach to our new offices," said Edmunds.com Chief Executive Officer Avi Steinlauf. "With cutting-edge designs, immaculate indoor/outdoor spaces, and amenities that you're more likely to find at a luxury resort, we're excited to offer our employees and guests a comfortable environment where they can work, create, think and play."
The new office space is the latest example of Edmunds' commitment to the happiness and well-being of its staff of over 700 employees. The company operates a Results-Only Work Environment (ROWE) which gives all employees the freedom to set their own hours and take the time off they need, as long as they deliver results for the company. Other perks provided to Edmunds' staff include TripCa$h, which reimburses each employee up to $500 in vacation expenses, and Bonusly, a program that empowers employees to recognize each other's work and accomplishments with small spot bonuses.
An expanded list of Edmunds' employee benefits – as well as a list of current job openings – can be found on its careers page at http://www.edmunds.com/careers/.
About Edmunds.com, Inc. 
Car shopping destination Edmunds.com serves millions of visitors each month. With Edmunds.com Price Promise®, shoppers can buy smarter with instant, upfront prices for cars and trucks currently for sale at 10,000 dealer franchises across the U.S. Shoppers can browse not only dealer inventory, but also vehicle reviews, shopping tips, photos, videos and feature stories on both Edmunds' wired site and on its acclaimed mobile apps.  Regarded as one of the best places to work in Southern California, Edmunds.com was also named one of "The World's Top 10 Most Innovative Companies of 2015 in Automotive" by Fast Company. Edmunds welcomes all car-shopping questions on its free Live Help Line at 1-855-782-4711 and help@edmunds.com, via text at ED411 and on Twitter and Facebook. The company is based in Santa Monica, Calif. and has a satellite office in downtown Detroit, Mich., but you can find Edmunds from anywhere on YouTube, Pinterest, LinkedIn, Instagram, Google+ and Flipboard.