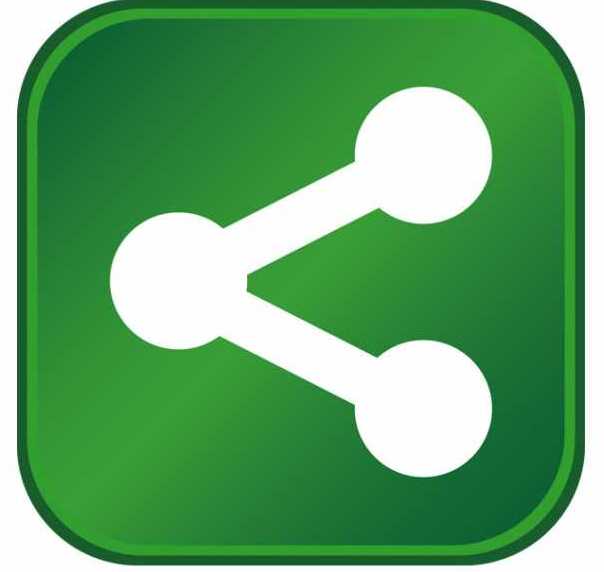 Mayor Edwin M. Lee and leading global property developer Tishman Speyer announced that LinkedIn, the world's largest professional network on the Internet, has signed a lease for the entire 26-story building under construction at 222 Second Street. The City's Office of Economic and Workforce Development estimates that the nearly 450,000 square feet of office space can accommodate approximately 2,500 jobs in San Francisco.
"As a national leader in job creation, San Francisco is the perfect home for a company that is connecting people to jobs, and I am pleased that LinkedIn is significantly expanding their presence here," said Mayor Lee. "LinkedIn's decision to grow in the Innovation Capital of the World demonstrates, once again, investor confidence in our City."
"We're pleased to welcome LinkedIn to our roster of world-class tenants," said Tishman Speyer Co-CEOs Jerry Speyer and Rob Speyer. "Our objective is to build the very best, sustainable office properties in the best cities around the globe, meeting the high quality space needs of leading organizations. We have had great results in San Francisco, successfully delivering signature office and residential properties to the market in the past several years, with more on the way."
Headquartered in Mountain View, LinkedIn has been steadily increasing its presence in San Francisco. LinkedIn currently has 135,000 square feet at One Montgomery Tower and soon will be occupying 87,000 square feet at 505 Howard Street.
"With this new building, LinkedIn is committed to expanding in San Francisco, giving us even more access to some of the most talented professionals in the world across a variety of functions, including technology, sales, and operations," said LinkedIn Head of Workplace Jim Morgensen. "We look forward to San Francisco becoming a larger part of our growing Bay Area presence."
The new 222 Second Street was designed and is being constructed for LEED Gold certification, and will be ready for occupancy in early 2016. Along with other on-site and area amenities it will feature 8,500 square feet of public space.
"Today's San Francisco office market is thriving, with companies recognizing the many advantages of a state-of-the-art building in a downtown location," said Tishman Speyer Senior Managing Director Carl Shannon. "This building was planned and designed accordingly, and we think LinkedIn is a perfect fit."
About Tishman Speyer
Tishman Speyer is one of the leading developers, owners, operators, and asset managers of first class real estate worldwide. Active across North America, Europe, South America and Asia, Tishman Speyer is relied upon by many of the world's most prestigious corporations to meet their office space needs. As of December 30, 2013, the firm had acquired, developed and/or managed a portfolio of approximately 129 million sq. ft. with a total value of approximately USD $66.2 billion since its founding in 1978. Signature assets include New York's Rockefeller Center and the Chrysler Center, São Paulo's Torre Norte, Ventura Corporate Towers in Rio de Janeiro, and OpernTurm in Frankfurt. Tishman Speyer also has projects at different stages of development currently in Brasília, Chengdu, Frankfurt, Gurgaon, Hyderabad, Paris, Rio de Janeiro, San Francisco, São Paulo, Shanghai, Suzhou and Tianjin. For more information, go to: http://www.tishmanspeyer.com.