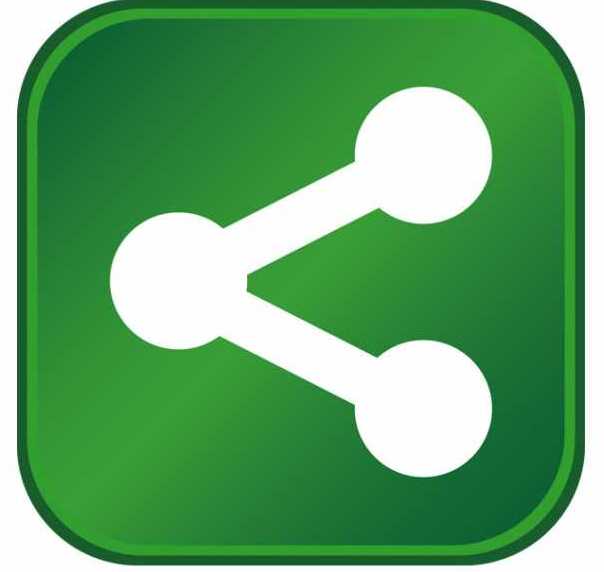 Super Micro Computer, Inc. has opened its new resource-efficient LEED Gold Certified distribution and final assembly center in California's Silicon Valley, which includes clean fuel-cell electricity generation on-site.
The new 182,000-square-foot facility is the first of five new 21st century production hubs within Supermicro's Green Computing Park that supplement the existing 1.5 million-square-foot, worldwide headquarters, product-development and manufacturing space. The facility is used to build Supermicro's portfolio of server and storage products, including the new SuperBlade, BigTwin and Simply Double Storage products that deliver workload optimized systems to cloud, big data, enterprise and IoT innovators in Silicon Valley and around the world.
"We are committed to green computing leadership across our products and facilities. Our new Green Computing Campus uses a fuel cell technology power system that reduces pollution while saving us several million dollars in energy costs per year," said Charles Liang, President and CEO of Supermicro. "Our investment in leading edge technology provides us with clean and much more reliable electrical power for our vertically integrated system validation, engineering, manufacturing and distribution campus in the heart of Silicon Valley."
The new facility will generate its own clean fuel-cell based electricity on-site, saving the company over $30 million in energy costs over 10 years when fully deployed. A one-megawatt-hour Bloom Energy Server will provide the majority of the facility's energy load and is configured to maintain critical operations during grid outages. Compared to traditional centralized power sources, the fuel cell delivers enhanced sustainability benefits in many ways: high efficiency, greenhouse gas emissions reductions, avoided air pollutants, and reduced water use. The Bloom Energy Server converts natural gas into clean electricity using a highly efficient electrochemical reaction without combustion. By not burning fuel, the fuel-cells virtually eliminate smog forming particulates and harmful NOx and SOx emissions that are generated by conventional power plants. The fuel project will save an estimated 20% on energy expenses and avoid nearly three million pounds of CO2 each year, the equivalent carbon sequestered by over 1,000 acres of trees.
The LEED-certified buildings are resource efficient, using less water and energy and reducing greenhouse gas emissions. They utilize low VOC highly reflective roofing to eliminate the need for air conditioning, are heated by hot-water perimeter airflow heating, and use LED lighting systems. The first building went into service in late 2016 with the second to follow in August of this year.
"I could not be more proud of this home-grown San Jose manufacturer's success over the past two decades," said San Jose Mayor Sam Liccardo. "Supermicro continues to operate under the motto of 'We Keep IT Green' by manufacturing high quality products that meet the latest environmental standards. I thank CEO Liang and his team for their continued commitment to environmental and economic excellence, and for creating jobs here in San Jose."
"We are proud to partner with another Silicon Valley manufacturing company," said KR Sridhar, Founder, Chairman and CEO of Bloom Energy. "This project highlights many of the benefits of clean distributed energy, enabling a multi-use campus to generate electricity on-site and protect its operations from grid disruptions, all while reducing operating expenses and reducing criteria pollutants."