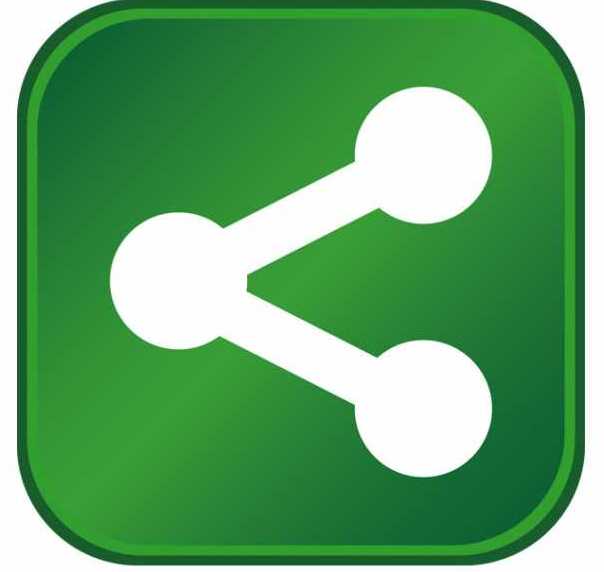 Alcatel-Lucent's Bell Labs is to open a new 'antenna' office in the heart of US technological innovation Silicon Valley. A team of Bell Labs researchers will be co-located at Alcatel-Lucent's site in Mountain View and will conduct focused, globally orientated research aimed at evolving networks to deliver new cloud-based applications and services.
In the past networks have been designed only to deliver specific and discreet services like voice and data. In the emerging cloud-based services era, networks have to be designed and optimized for both the delivery of traditional offerings but also for new as-yet-unknown services. SDN will play a critical role in the way networks of the future are built.
Alcatel-Lucent's Bell Labs maintains a leading role in research and innovation with a focus on how networks should evolve based on the changing behaviors and demands of the end user. Research at 'antenna' locations such as that in Silicon Valley contributes to this overall objective by centering on one major industry issue. These smaller, highly-specialized locations foster a more nimble 'start-up' like environment to allow researchers to actively engage with Alcatel-Lucent's businesses, other Bell Labs researchers and external stakeholders such as enterprises, universities and other research organizations.
The Silicon Valley center will be the third Bell Labs antenna office to open this year, following the opening of the Cambridge video facility in the UK in July, and the Bell Labs virtualization research facility in Israel which opened in May.
The antenna will be led by Bell Labs Consulting SDN/NFV group leader Sanjay Kamat who, in his previous role, was responsible for strategy and operations of the Bell Labs Advisory Services practice focused on techno-economic issues related to emerging technologies. He has a PhD in Computer Science from Texas A&M University and MBA from Columbia University.
Marcus Weldon, president of Bell Labs & CTO Alcatel-Lucent, said: "We know that the full impact of cloud computing will radically change not only our industry but also the way we live, work and communicate. As we add this third antenna location to our existing Bell Labs network we expect to tap both the innovative spirit of the rich west coast-based technology community as well as the wealth of real-world knowledge from Alcatel-Lucent's successful IP Routing business and its SDN start-up, Nuage Networks, to significantly change the course of the future."
Bell Labs continues to conduct innovative and game-changing research around the big issues affecting the ICT industry. Using its wide-reaching expertise and collaborating with the global innovation community (both inside and outside of Bell Labs), Bell Labs is focused on finding solutions that offer a 10x (or more) improvement for the industry. These solutions will then be used to create cross-discipline 'Future X' initiatives that will shape the future communications landscape. To accelerate innovation in this field, the Bell Labs Prize was launched in June. The first winner will be announced in December of 2014. This prize gives any researcher, in a participating country around the globe, the chance to introduce their innovative idea to the world and collaborate with Bell Labs researchers.
About Alcatel-Lucent
We are at the forefront of global communications, providing products and innovations in IP and cloud networking, as well as ultra-broadband fixed and wireless access to service providers and their customers, and to enterprises and institutions throughout the world. Underpinning us in driving the industrial transformation from voice telephony to high-speed digital delivery of data, video and information is Bell Labs, an integral part of the Group and one of the world's foremost technology research institutes, responsible for countless breakthroughs that have shaped the networking and communications industry. Our innovations have resulted in our Group being recognized by Thomson Reuters as a Top 100 Global Innovator, as well as being named by MIT Technology Review as amongst 2012's Top 50 "World's Most Innovative Companies". We have also been recognized for innovation in sustainability, being named Industry Group Leader in the Technology Hardware & Equipment sector in the 2013 Dow Jones Sustainability Indices review, for making global communications more sustainable, affordable and accessible, all in pursuit of the Group's mission to realize the potential of a connected world.
With revenues of Euro 14.4 billion in 2013, Alcatel-Lucent is listed on the Paris and New York stock exchanges (Euronext and NYSE: ALU). The company is incorporated in France and headquartered in Paris.
For more information, visit Alcatel-Lucent on: http://www.alcatel-lucent.com, read the latest posts on the Alcatel-Lucent blog http://www.alcatel-lucent.com/blog and follow the Company on Twitter:http://twitter.com/Alcatel_Lucent.