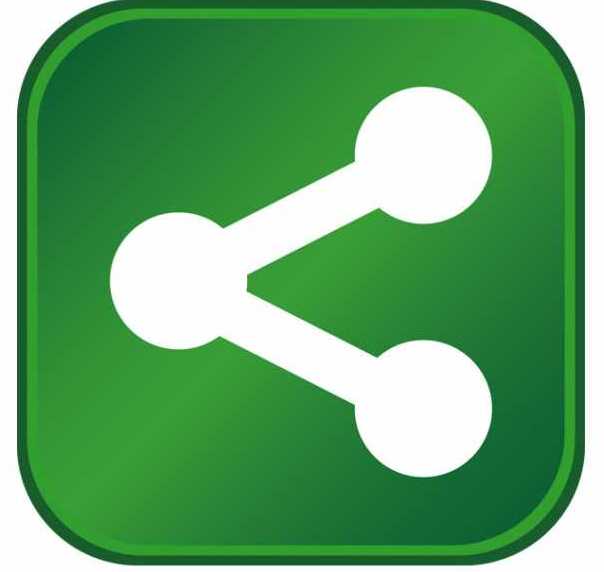 Transphorm Inc., the leader in the design and manufacturing of JEDEC-qualified 650V gallium nitride (GaN) semiconductors, formally introduced its Silicon Valley Center of Excellence. Established over the past year, the Center is Transphorm's customer support initiative for high-voltage-GaN-based power application development. The Center's mission is to educate and support customers developing with high voltage GaN. The Center will also build out a technical library consisting of application notes, white papers and open-source reference designs. To that end, a reference design suite for targeted markets (automotive, data center, servo/motor, renewables) is slated as the next release on the Center's product roadmap.
Products and services released from the Center fall under four primary focus areas: Design Tools, Education, Support, Technical Library. Further, these products and services will reinforce Transphorm's commitment to high Quality + Reliability (Q+R) standards — enabling customers to build with and maintain confidence in high voltage GaN technology.
"We've added over 150 man-years of power management design experience and, with that, the ability to optimize solutions for performance, system cost and manufacturability," said Mike White, senior vice president, sales and marketing at Transphorm. "Our objective is to be the trusted advisor; we are educating the market on how to design with GaN technology. And, we're taking a hands-on approach to helping our customers solve their most challenging issues."
Located in San Jose, California, the Center has regional team members worldwide. The staff comprises experienced power supply design engineers and technical marketers with backgrounds in magnetics, noise control, PCB design, Q+R testing, tool development, topologies and other relevant subjects. Transphorm's technical library includes the following:
Design Tools
Evaluation kits, reference designs, simulation models (SPICE)
Education
Topical information, such as EMI control methods, high power application concepts, optimization techniques, topology comparisons, etc.
Support
Global field applications team, Q+R testing, system component selection analysis, technical marketing
Technical Library
Application notes, design guides, PCB layouts, schematics, technical white papers
The Center's latest releases include the "GaN FETs in Parallel Using Drain Ferrite Beads and RC Snubbers for High-power Applications" application note, the TPH3212PS FET SPICE model and the 2.5kW Half Bridge Buck or Boost evaluation kit.
Availability and Access Guidance
To stay informed about release of new products, notes, tools, services and more, Transphorm invites the community to follow its Twitter feed at @transphormusa. Center of Excellence resource news will be tagged with #TPHTool.
Additionally, products will be posted to Transphorm's online Design Resources section.
Inquiries on specific project guidance, appropriate GaN devices, or other system development questions can be submitted here.
About Transphorm
Transphorm is a global semiconductor company wholly focused on delivering the highest-quality, highest-reliability gallium nitride (GaN) devices for high-voltage power conversion applications. To ensure this, Transphorm deploys its unique vertically-integrated business approach that leverages the industry's most experienced GaN engineering team at every development stage: design, fabrication, device, and application support. This approach, backed by one of the industry's largest IP portfolios with over 600 patents, has yielded the industry's only JEDEC-qualified GaN FETs. Transphorm's innovations are moving power electronics beyond the limitations of silicon to achieve over 99 percent efficiency and reduce energy loss by more than 40 percent. Learn more at transphormusa.com and follow on Twitter: @transphormusa.