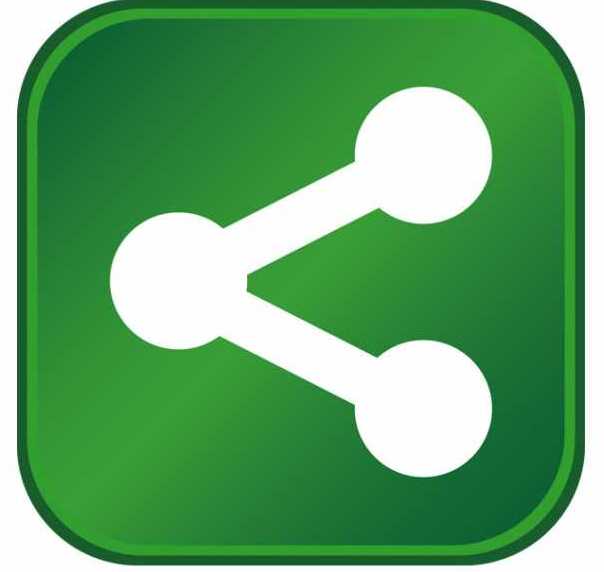 UL, a global safety science organization, announced a grand-opening event for its new 19,000-square-foot laboratory located in Brea, Calif. The Grand Opening Event on Thursday, January 14, 2016 offers an exciting experience, including a ribbon-cutting ceremony, keynote speakers, tour of the new state-of-the-art laboratory, informative presentations and discussions. Members of the media, customers and other interested parties are invited to learn more and register to attend at http://contact.ul.com/brea-open-house.
This state-of-the-art UL Performance & Energy Efficiency Testing Center of Excellence, which opened its doors for testing in November of 2015, allows UL to provide more responsive and efficient service to regional customers in the western United States. The lab provides performance and quality assurance testing for the entire lighting industry supply chain, from designer and specifier to manufacturer and retailer. Tests of lighting products (such as Illuminating Engineering Society LM-79) are conducted to, and in support of, various global energy-efficiency programs such as Energy Star®, DesignLights Consortium™, LED Lighting Facts®, California Energy Commission, and National Resources Canada. Experts on hand during the event will be able to share detailed information to interested visitors on the scope and range of the testing offerings, and will be conducting complimentary product safety design reviews.
This Brea lab complements UL's other North American Lighting Performance Center of Excellence (COE) in Allentown, Pa., as well as UL's other global Lighting Performance labs in China, Italy and India that each provide high-quality evaluations of LED product performance.
UL supports the global lighting industry with testing and certification services in more than 50 countries. Its safety science expertise, worldwide reach, and active involvement in the lighting industry helps those in the industry's supply chain make informed decisions, gain access to new markets and meet regulatory requirements.
About UL
UL is a premier global independent safety science company that has championed progress for more than 120 years. Its nearly 11,000 professionals are guided by the UL mission to promote safe working and living environments for all people. UL uses research and standards to continually advance and meet ever-evolving safety needs. We partner with businesses, manufacturers, trade associations and international regulatory authorities to bring solutions to a more complex global supply chain. For more information about our certification, testing, inspection, advisory and education services, visit http://www.UL.com.