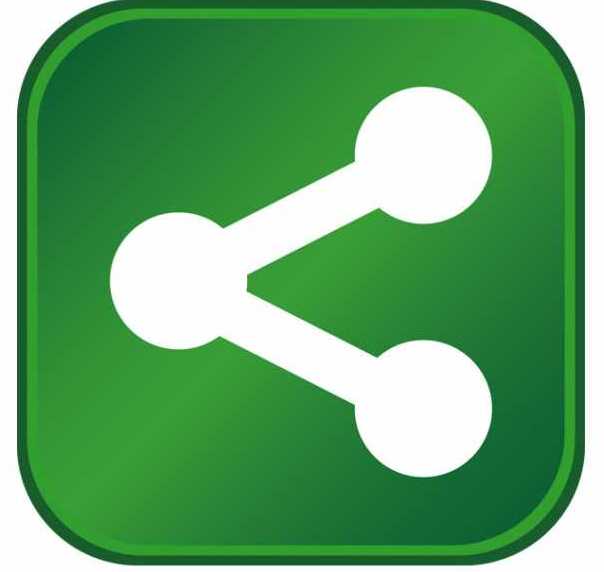 UST Global, a leading digital solutions and technology company for Global 1000 companies, announced it has relocated to a new, state-of-the art, customer-focused global headquarters at 5 Polaris Way, Aliso Viejo, CA. The move is driven by the rapid growth in business from its global customers as well as its growing employee base.
H. Hendy Associates, a Newport Beach, California-based interior architecture and planning firm, has designed the headquarters to reflect UST Global's values and culture.
UST Global works with its clients to grow & transform their business through an agile eco system that is powered by multiple acquisitions, partnerships and investments in cutting-edge startups; in addition to its core employee base. A born digital company, UST Global, in addition to helping its clients in their digital transformations, has also been on its own rapid digital transformation.
"Creating a new corporate headquarters for a high-tech company like UST Global requires a specialized approach and a deep understanding of how to integrate technology into sophisticated design elements and space plans," said Megan Bethel, project manager at Hendy. "Our goal in this design is to create a space that encourages both the use of technology and creative use of space, producing a workplace that not only engages employees but also helps to improve the firm's operational efficiencies."
Alexander Varghese, chief administrative officer, UST Global, said, "We believe that every facility of UST Global is a place for people with a purpose. The new global headquarters will facilitate the company to successfully engage its growing employee base and create an environment that enables seamless collaboration among team members, clients and consultants worldwide. This is imperative for our clients' success in today's digital era."
About H. Hendy Associates
For more than 30 years, H. Hendy Associates has provided interior architectural services to a prestigious client list, including Southern California Edison, Toyota Motor Sales U.S.A., Experian, Rockwell Collins and El Pollo Loco. The company offers a full spectrum of services from strategic planning, creative design interior architecture and ongoing facilities management, with a focus on culture, space and technology. The firm is located in Newport Beach, California. For more information, visit H. Hendy Associates at http://www.hhendy.com.
About UST Global
UST Global is a leading digital technology services company that provides powerful solutions for Global 1000 companies. UST Global's mission is to lead companies through critical digital transformations to drive higher business value. UST Global specializes in six next generation digital services – design, cyber security, mobile, social, analytics and cloud. Powered by the mantra 'fewer clients, more attention', UST Global strives for excellence in providing their clients high quality services and a commitment to long-term success. Headquartered in Aliso Viejo, California, UST Global has over 15,000 associates; operating in 25 countries across four continents.  For more information, please visit www.ust-global.com.