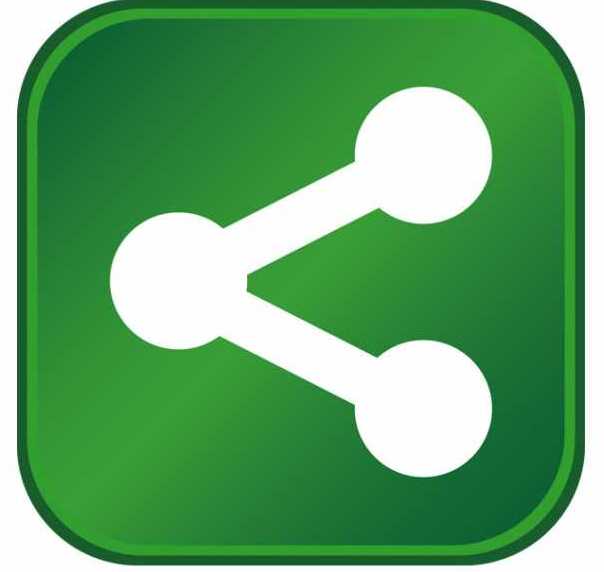 Wrike, the Mountain View, California-based developer of enterprise work management software, announced the opening of a new office in San Diego with plans to create 150 jobs over the next three years in sales and customer service.
Named as one of North America's fastest growing companies by Deloitte in 2015, Wrike is recognized for its technological innovation, entrepreneurship, and rapid growth. The company provides innovative work management tools for digital work, including support for global and virtual teams. Wrike has millions of users and over 11,000 customers globally, including Hootsuite, AT&T, and Amazon.com.
After conducting an assessment of several cities including Austin, Raleigh and Phoenix, Wrike found San Diego to be the most attractive location for expansion. The city's rich talent pool was a major factor for the company. Seth Shaw, Wrike's Chief Revenue Officer, says the San Diego office is a vital strategic asset to the company. "We're thrilled to expand to San Diego and open this location as a launch pad for our growth here. We've been really impressed with the high caliber of talent in the region and the enthusiasm for growing professionally in a startup environment."
San Diego Mayor Kevin L. Faulconer said "Wrike's expansion represents exactly the kind of innovative startup the city is working to attract. San Diego has the talent for high-tech and infrastructure for high-growth businesses. I'm glad that Wrike recognizes the possibilities of building a business in San Diego and I'm excited for the opportunities and jobs that will available to San Diego residents in the years to come."
Wrike's goal as an employer is to create a dynamic and rewarding work culture for its employees, and it is proud to have its Mountain View office named as a "Best Place to Work" in 2015 by both the Silicon Valley and San Francisco Business Times. Building a vibrant culture in the San Diego office is a top priority for the company.
Wrike officially opens its new office in La Jolla on February 29 with a visit from San Diego Mayor Kevin L. Faulconer. B-roll will be available late Monday afternoon. The company is currently hiring in sales and customer success and listings are available here.
About Wrike
Wrike is a SaaS-based work management platform with millions of users and over 11,000 organizations using its paid products. Wrike has been translated into ten languages and is sold in 120 countries. Awarded Cool Vendor status by Gartner in 2014 and named one of the fastest growing companies on Deloitte's Technology Fast 500™ List in 2015, Wrike has also earned best workplace awards from the San Francisco Business Times/Silicon Valley Business Journal and Bay Area News Group.