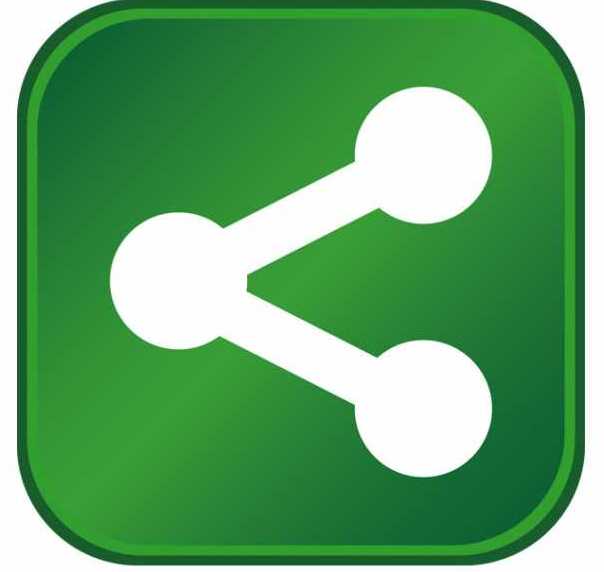 SendGrid, the leader in email deliverability, today announced that it will open doors on a new Denver, Colo., office in September. Located at 1451 Larimer Street in Denver (LoDo), the office will supplement SendGrid's Boulder, Colo., headquarters, serving its existing Denver-based employees and providing SendGrid with greater proximity to Denver-based talent. SendGrid is actively hiring at all levels and job functions in the Denver area; interested candidates can visit SendGrid's jobs page (http://sendgrid.com/jobs.html) for more information.
SendGrid is well known in the Boulder tech community and in the broader tech industry for providing employees with outstanding perks on top of competitive salaries and benefits. In addition to its Boulder and Denver locations, SendGrid has an office in Anaheim, Calif., and operations in New York, San Francisco and Germany. The company counts 60,000 web application companies as customers of its transactional email infrastructure and deliverability service, including foursquare, LinkedIn, Tumblr, Pinterest, Spotify and Pandora. SendGrid is a graduate of the 2009 TechStars Boulder class.
"Denver is a natural extension of our Boulder headquarters and will provide existing and future employees with greater flexibility," said Jim Franklin, CEO, SendGrid. "The new location additionally provides us with greater access to a major metropolitan area rich with experience and talent. We look forward to opening our LoDo location and to continued expansion in the U.S. and abroad."
About SendGrid
SendGrid is the leader in email deliverability. SendGrid's cloud-based platform increases email deliverability, provides actionable insight and scales to meet any volume of email, relieving businesses of the cost and complexity of maintaining custom email infrastructures. The email delivery platform of choice for 60,000 web application companies and developers, including foursquare, Pinterest, Airbnb, Twilio, Spotify and Pandora, SendGrid delivers more than 4 billion emails per month. Founded in 2009 and based in Boulder, Colo., SendGrid is backed by Foundry Group, Highway 12 Ventures, Bessemer Venture Partners and several notable individual investors. For more information, visit www.sendgrid.com.