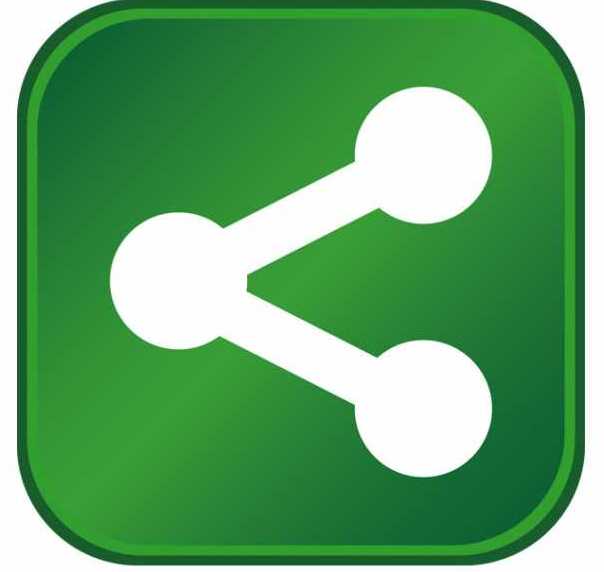 ViaWest, one of the largest privately held data center, cloud computing and managed services providers in North America, announces that Governor John Hickenlooper attended a ribbon cutting event at its new headquarters located in Greenwood Village, Colorado, the heart of the Denver Technology Center. The Governor addressed ViaWest employees and members of the media as part of the ceremony.
Denver has been the location of ViaWest's headquarters since the company's inception in 1999. This new location will continue to provide access to the region's vibrant business population. ViaWest has doubled the size of its operations in the past five years, resulting in a positive impact on the Colorado economy through job creation and annual revenue growth. At the center of a thriving ecosystem, ViaWest's service offerings provide secure data center infrastructure, colocation, cloud and managed services for firms of all sizes and industries. Through its hybrid solutions, ViaWest tailors information technology deployments to address each client's requirements in the most optimal and efficient manner.
 "ViaWest is committed to growing its operations and service offerings in the State of Colorado, preparing companies and service providers today for the technological advancements of the future," states Roy Dimoff, Co-Founder, Chairman and CEO of ViaWest. "Colorado, with its commitment to the technology industry, offers an ideal environment for ViaWest to call home. We have grown our team with many local, talented individuals and look to provide more opportunities within the community that will benefit the Colorado economy. Our passion for serving our clients and communities is reinforced by the dedicated individuals we employ."
 "ViaWest serves as a good example of why Colorado is great for business," adds Colorado Governor John Hickenlooper. "The company has grown continually since its formation, taking advantage of all that Colorado has to offer, including its ideal location to its highly-educated workforce. We are pleased to have companies such as ViaWest helping to fuel the Colorado economy and support both small and large companies throughout the area. When businesses support each other on a local level, all parties work toward the same goal of strengthening the community to succeed into the future. Technology continues to be a major industry for the state and ViaWest is helping Colorado become a key player nationwide in this area."
 For more information on ViaWest, please visit www.viawest.com.
About ViaWest
ViaWest is one of the largest privately held data center service providers in North America. They provide colocation, complex hosting, cloud and managed services to businesses of all sizes nationwide. ViaWest owns and operates 22 enterprise-class data center facilities in Colorado, Texas, Oregon, Utah, and Nevada, delivering high-quality, flexible solutions designed to support customers' unique business needs. For additional information on ViaWest, please visit www.viawest.com or call 1-877-448-9378.