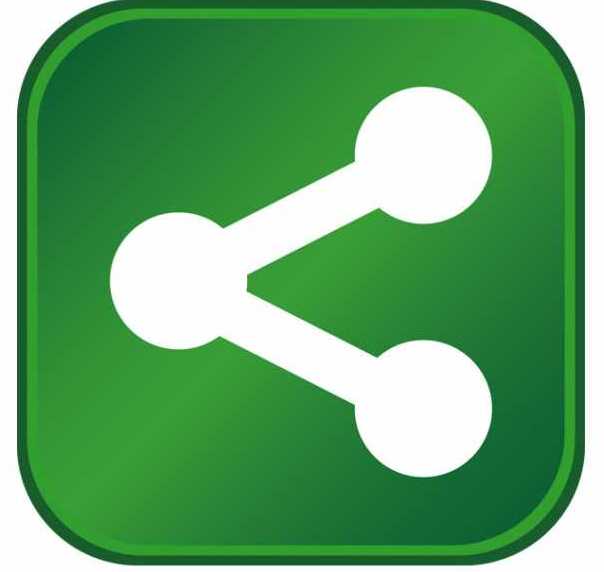 Lightwave Logic, Inc., a technology company focused on the development of Next Generation Photonic Devices and Non-Linear Optical Polymer Materials Systems for applications in high-speed fiber-optic data communications and optical computing, announced the opening of its new 5,000 square-foot corporate headquarters and photonic device facility at 1831 Lefthand Circle, Suite C, in Longmont, CO 80501. 
The Company has also commenced construction on a class 100 clean room within the facility to be outfitted with planar waveguide fabrication capabilities suitable for prototype and pre-production runs of electro-optic silicon organic hybrid technology circuits.
The clean room, along with the new optical testing and electro-optic polymer formulation lab within this new facility, will significantly enhance Lightwave's capability to manufacture prototype photonic devices for the defense, commercial telecom, and data communications industries.  The Company's synthetic chemistry facilities will remain in Delaware to leverage the analytical chemistry talent base available in that region.
Technical capabilities within the facility--expected to be completed during the second quarter of 2014, are designed to be self-contained for prototype development and to accomplish secondary manufacturing steps on silicon organic hybrid devices.  This investment in infrastructure will augment the capacity also available through the Company's sponsored research agreement with the Dr. Alan Mickleson's Guided Wave Optics Laboratory at the University of Colorado Boulder. 
Tom Zelibor, CEO of Lightwave Logic commented, "Having our own sophisticated facility will allow us to more efficiently develop devices to penetrate major telecom and datacom opportunities.  This location is also in close proximity to photonics companies engaged in a variety of technologies such as defense LADAR, parallel optical computing, cloud server technologies and secure optical communication networks that if combined Lightwave Logic's electro-optic polymer technology, could have distinct competitive differentiation.
"Our long-range plan is to have direct control of all proprietary fabrication processes under this vertically integrated facility where we can provide design support and production capability of complex waveguides, modulators, transceivers, and optical thin film component assemblies for our current partnerships and potential new customers."
Powered by Lightwave Logic
Lightwave Logic, Inc. is a development stage company that produces prototype electro-optic demonstration devices and is moving toward commercialization of its high-activity, high-stability organic polymers for applications in electro-optical device markets. Electro-optical devices convert data from electric signals into optical signals for use in high-speed fiber-optic telecommunications systems and optical computers. For more information, about the Company please visit the corporate website at: www.lightwavelogic.com.