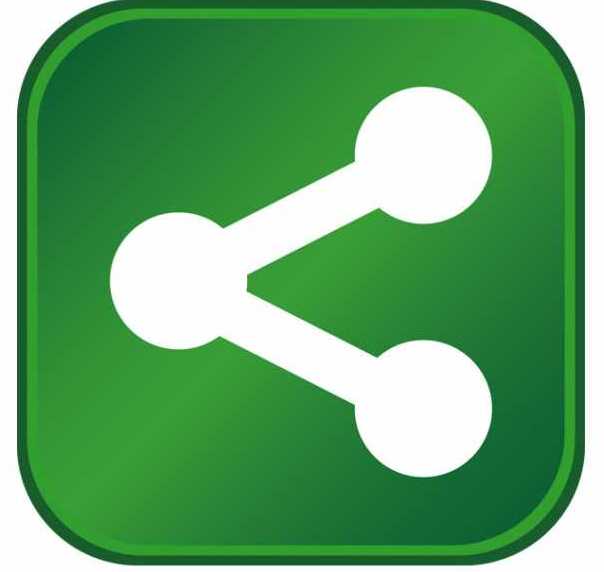 Sunshine Polishing Technology, an international business that provides maintenance and restoration services to ski lifts and gondolas, is moving to Grand Junction, Colorado. The announcement followed a unanimous vote last week by Grand Junction's City Council to support the move with a generous incentive package.
Sunshine Polishing Technology expects to add 11-15 new jobs to Grand Junction, with an estimated total annual economic impact $4,154,057. The construction project, assuming a $625,000 building, is anticipated to bring positive economic activity to the community totaling $1,012,293.
"We are thrilled to move our U.S. business to Grand Junction," said Dominique Bastien, president and founder of Sunshine Polishing Technology. "The location provides us with incredible access to current and prospective clients, and our employees are looking forward to playing in [Colorado's Grand Valley]."
Grand Junction surpassed Colorado's Vail Valley and Montrose County in a fierce negotiating process to win the relocation bid. The City Council approved a competitive incentive package to secure the business, which includes two acres in a current riverfront development area at a reduced price, Colorado Enterprise Zone tax credits and a four-year property tax rebate. The company is also eligible to apply for the Jump-Start tax credit program in Mesa County, which exempts businesses from most state and local business taxes for up to eight years.
"Economic development requires that we utilize a variety of tools to help stimulate our local business environment," said Grand Junction Mayor Phyllis Norris. "Sunshine Polishing will be a great addition to our community, and will add to the growing excitement about the area along Grand Junction's riverfront."
"Sunshine Polishing Technology is exactly the type of innovative business that we are aiming to recruit to Grand Junction," added Kristi Pollard, executive director of the Grand Junction Economic Partnership (GJEP). "It will add high-paying jobs in the technology sector, a priority area for us as we work to grow the tech hub in Colorado's Grand Valley. The company also caters to the outdoor recreation industry, which continues to be a key industry."
Established in 1998 in British Columbia, Sunshine Polishing Technology is a world-renowned pioneer in plastic polishing. The company provides on-site services to improve cable transport systems at ski resorts and adventure parks across the U.S., Canada and Europe. More recently, the company has expanded its services to include restoration and more esthetic improvement solutions. The company relocated from Canada to Eagle County, Colorado in 2014. Moving forward, Grand Junction will serve as North American headquarters. The company also has offices in Austria.
Sunshine Polishing Technology expects to move seven current employees to Grand Junction and will also be recruiting 4-8 new staff members by summer 2017. The company's average salary is $57,269 per year.
For more information on Sunshine Polishing Technology, visit www.sunshinepolishing.com.
About the Grand Junction Economic Partnership
The Grand Junction Economic Partnership (GJEP) works to enhance the economic vitality and quality of life in Colorado's Grand Valley by supporting high-impact capital investment and job creation. Operating as a private non-profit, GJEP offers free services to organizations interested in relocation or expansion in the cities of Grand Junction and Fruita, the town of Palisade and surrounding regions – and we are proud to represent Colorado's first Rural Jump-Start tax credit zone, Mesa County, which provides eligible businesses with an 8-year tax holiday. Visit www.gjep.org for more information.