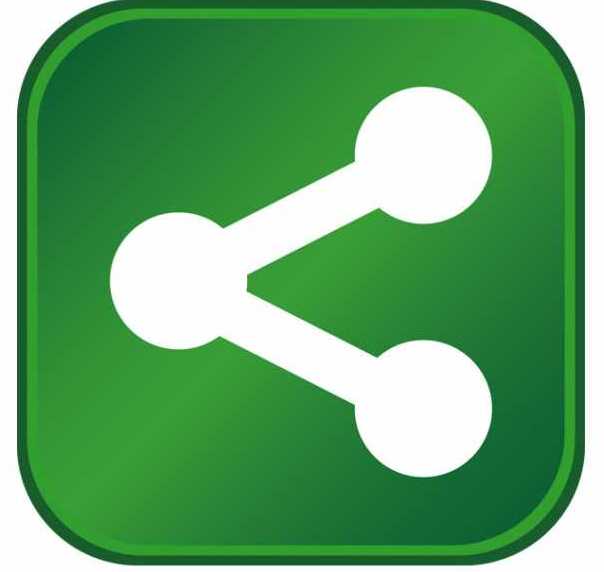 SyncHR, a leader in Human Capital Management (HCM) cloud-based software, announced it has relocated its corporate headquarters to Denver, CO. Previously based in Oakland, CA, the company selected the new location based on the ability of Colorado's economy to support SyncHR's growth, as well as its strong technology-focused business environment.
"Colorado is a thriving business community with important resources to help technology-focused companies like SyncHR flourish," said Pamela Glick, chief executive officer at SyncHR. "Moving to Denver provides increased opportunities for collaboration with other technology leaders in the Front Range and offers a more central U.S. location to better service our clients throughout North America."
Another key advantage to moving SyncHR's headquarters to Colorado is the state's strong technology-experienced workforce. According to Colorado's Office of Technology of Economic Development and Trade, "Colorado is a leading high-tech state with the second most educated workforce in the country, third highest concentration of high-tech workers nationwide and high-tech exports totaling more than $2.9 billion per year."
In the past year, SyncHR has increased its employee base by nearly 40 percent, half of which came from new Colorado hires. Additionally, current company forecasts predict increasing the company's employee base by another 20 percent to support continued growth. SyncHR will also continue to expand its Oakland, California and Sofia, Bulgaria offices.
SyncHR's sustained high growth and job creation opportunities are a result of strong customer loyalty and increasing adoption of the company's unique single application. The patented, enterprise-class technology is redefining and simplifying HCM for mid-market organizations. It provides critical advantages not found in traditional systems by automating HR, benefits, and payroll processes, balancing the distribution of work, and centralizing data to ensure accuracy at all times. For more information on SyncHR's innovative SaaS application, visit www.synchr.com.
The company secured $17.5 million in new Series A funding in late 2015, driven by Boulder Ventures and returning investor New Enterprise Associates (NEA), with participation by Grayhawk Capital and EPIC Ventures.