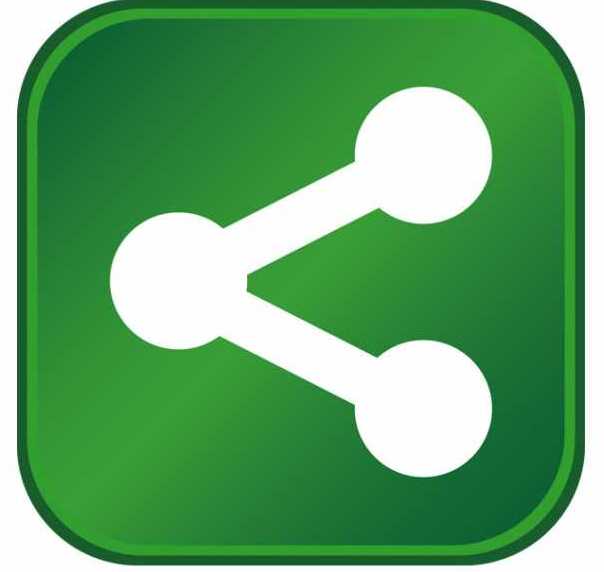 Layer3 TV, a fast-growing tech startup launching a "next generation cable company," has selected Denver for its new headquarters.
Layer3 TV plans to open its headquarters in LoDo early this summer. The startup, which has already begun hiring a significant number of Colorado employees, anticipates growth to an estimated 312 new jobs, paying an average wage of $92,083.
"With an energy of entrepreneurialism and ingenuity pulsating through the city, the addition of Layer3 TV to Denver is proof of how we are becoming the startup and small business capital of the country," Mayor Michael B. Hancock said. "Pair this with the city's legacy as the 'birthplace' of cable television and we are positive this is the perfect home for Layer3 to reside. We thank them for their investment in this community."
The startup cites several factors that contributed to its Denver selection, including the talented workforce, quality of life, and the city's strong business and innovation environment.
"Layer3 TV is excited to open our corporate headquarters in Denver and to become part of the thriving Colorado eco-system of innovators in both telecommunications and entertainment," said Layer3 TV Co-Founder and CEO Jeff Binder. "We look forward to benefiting from the tremendous talent pool here and becoming a contributor to the Colorado economy."
Layer3 TV was founded last year in Boston by a group of veteran cable-industry entrepreneurs. The firm announced earlier this spring that it had raised $21 million in initial financing.
"Layer3 TV's decision to move its headquarters to LoDo is the latest in a growing trend of innovative start-ups that have chosen Colorado as the best place to expand their business," said Governor John Hickenlooper. "Our entrepreneurial and highly educated workforce and innovative business climate entices exciting companies like Layer3 TV to move here. We know that Layer3 TV will find great success here, and we welcome them to Colorado."
Layer3 TV is the evolution of television. Denver's newest headquarters firm will incorporate the most advanced technologies—combining live TV with social, digital and the Internet—to bring the living room into the 21st century.
In support of the business expansion, the state awarded Layer3 TV $2,903,402 in job growth incentive fund tax credits for the creation of 312 net-new, full-time positions. The city is providing business personal property tax credits, as well as workforce development and technical assistance to support the relocation.
Layer3 TV job postings can be viewed at www.layer3tv.com/careers.
About Layer3 TV
Layer3 TV, Inc. is a next generation cable provider spearheading a new era of home media, combining the best of television, social and digital life. Founded in 2013 by cable veterans Dave Fellows and Jeff Binder, the company is backed by some of the most respected firms in private equity, venture capital and entertainment. To learn more follow Layer3TV on Twitter: @Layer3TV and Facebook: Layer3TV or visit www.layer3tv.com.
About OED
The Denver Office of Economic Development (OED) is dedicated to advancing economic prosperity for the City of Denver, its businesses, neighborhoods and residents. Working with a wide variety of community partners, OED operates to create a local environment that stimulates balanced growth through job creation, business assistance, housing options, neighborhood redevelopment and the development of a skilled workforce.
About OEDIT
The Colorado Office of Economic Development and International Trade (OEDIT) works with statewide partners to create a positive business climate that encourages dynamic economic development and sustainable job growth. Under the leadership of Governor John Hickenlooper, we strive to advance the state's economy through financial and technical assistance in support of local and regional economic development activities throughout Colorado.