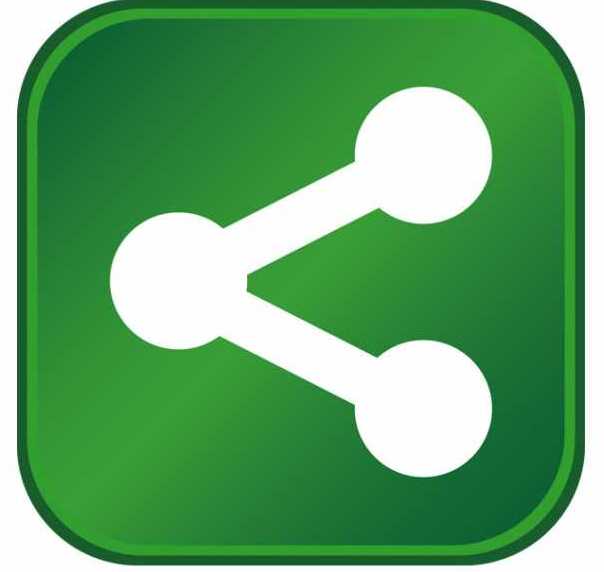 Xero, a global leader in online accounting software, has announced that it has moved its US headquarters in San Francisco to a new state-of-the-art, 25,000 square-foot facility, providing capacity for future growth for core US sales, marketing and development teams. The company now has 100 employees across the US, with new offices being opened in Denver and New York this year. This adds to the Los Angeles office opened earlier this year and a presence in Atlanta. Globally, Xero has opened its second office in London and is growing rapidly in Australia and New Zealand.
"The secret is out: cloud computing has turned accounting on its head, opening new insight and opportunity for financial advisors and businesses," says Jamie Sutherland, president, Xero U.S. "Financial professionals are quickly moving away from legacy desktop solutions like QuickBooks and embracing the power of the cloud. We're thrilled with the massive growth and will continue to make investments in resources, facilities and technologies to support our customers, partners and expanding Xero team into 2014 and beyond."
Xero's affordable and easy-to-use cloud-based accounting services are now in use by more than 210,000 customers and 8,800 accountant partners globally. The company is driving and tapping into demand from accountants and bookkeepers to manage their clients' finances in the cloud. A recent US survey commissioned by Xero revealed 43% of accountants are looking to offer new cloud services, highlighting the market potential.
"We switched to Xero's cloud-based accounting platform years ago and have never looked back," said Bridget Labus, Owner, The Sixth Course. "Xero makes accounting almost pleasurable: its software is so easy-to-use and affordable, we can make certain our focus is on revenue rather than billing."
Expansion
Xero also opened a Customer Experience office in Denver on October 14, strengthening the company's 24/7 support for customers both in the United States and around the world. The Denver office will handle bank feed, billing and technical queries, as well as payroll and tax inquires.
In addition to the company and customer growth, there has been an accelerated expansion in the number of software applications that integrate with Xero. This includes key integrations announced this year with high profile partners such as Expensify, Harvest and SurePayroll. As of today, over 300 applications integrate with Xero's cloud accounting platform, up from 160 a year ago.
"We help hundreds of clients navigate the world of tax and accounting, and Xero is an invaluable tool in our effort," said Bruce Phillips, CPA and Managing Member, Harshman Phillips & Company. "Once we implement Xero, our clients are often blown away by the platform's usability and accessibility. Xero helps us deliver a unique and powerful competitive differentiator."
Xero also continues to garner industry accolades for its cloud-based accounting platform. CPA Practice Advisor awarded the company 5 stars; K2 Enterprises gave a nod to Xero as the Best CPA Program as part of its annual Quality Awards; and Xero was named a Small Biz Trends Top 100 Small Business Influencer Champion.