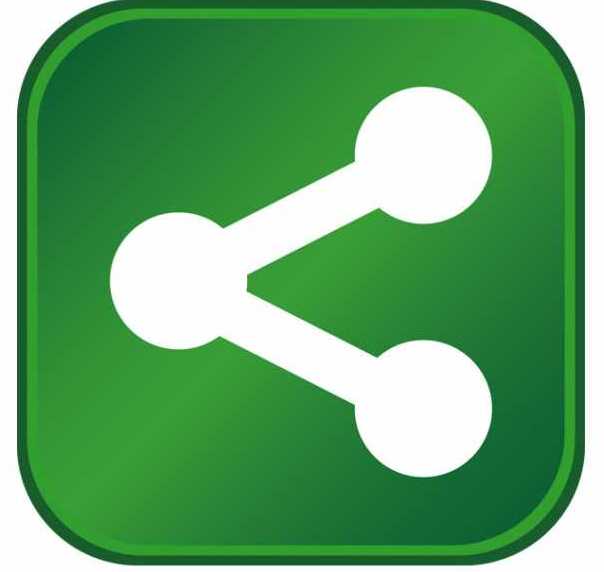 Governor Dannel P. Malloy announced the state will provide KAYAK Software Corporation with a $2.5 million loan to help the company renovate a building in Stamford to serve as the company's headquarters.
"Online travel represents a substantial piece of the Internet industry, with millions and millions of people booking hotels and other travel arrangements online each year," said Governor Malloy. "KAYAK is a leading travel technology company that processes more than 100 million travel search queries per month. The state's investment in support of its new headquarters will help foster further growth for the brand as it continues to penetrate the global travel market."
KAYAK was recently purchased by The Priceline Group, but operates as an independent brand. KAYAK's websites and mobile apps allow people to easily compare hundreds of travel sites at once.
"Having offers coming in from others, KAYAK was in a position to relocate from Connecticut," said Catherine Smith, commissioner of DECD. "But with the state's array of financial and technical resources, its creative workers, its network of innovative companies, and its competitive business environment, KAYAK knows that Connecticut is the right location to grow."
KAYAK is renovating an existing three-story building at 7 Market Street. The total cost of the project is expected to be $5 million. The finished 17,000 square foot facility will serve as KAYAK's corporate headquarters. As part of the project, KAYAK expects it will hire an additional 50 employees within the next few years.
"KAYAK is a Connecticut-based company that thrives in the online marketplace, and I am proud to have their new headquarters come here to Stamford," said Sen. Carlo Leone (D-Stamford). "It is always good to see new jobs come to town, especially at such a vibrant and innovative firm. I thank Governor Malloy for his leadership in supporting this economic development effort."