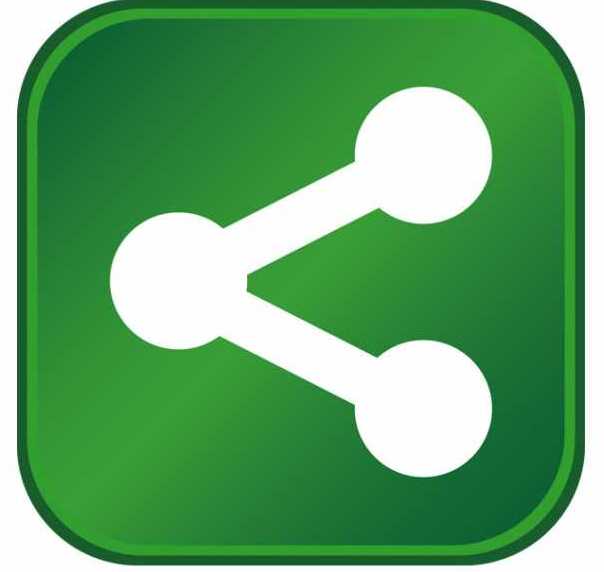 Governor Mitch Daniels joined executives from Delphi Corporation to announce the company's plans to expand its technical base and establish a new production facility here, creating an estimated 190 new jobs by 2014.
The company, a global supplier of electronics for the automotive and commercial vehicle industries, will invest more than $59 million to lease and equip a 90,000-square-foot facility in Kokomo for the manufacture of electronics products for the emerging electric drive vehicle market.
"Indiana can lead the electric car transition and Delphi is a big reason why," said Daniels.  "It's great to see this iconic company growing again and bringing its historic skills to bear on this huge new opportunity."
Delphi, which employs approximately 1,400 at its Electronics & Safety division in Kokomo, said hiring will begin in 2010 as the new product line is developed. New engineering staff will be located at the company's current facility, while manufacturing associates will be housed at the new facility on Morgan Street.
"Indiana offers a great business environment to support Delphi as we apply our strong technology heritage to the expanding 'green' industry of hybrid and electric vehicles," said Jeff Owens, vice president of Delphi Corporation and president of Delphi Electronics & Safety. "With support at the federal, state and local levels, we will work to develop new production capacity for power electronic products that can help meet two critical government and industry goals - reducing dependence on petroleum and reducing greenhouse gas emissions - right here at the 'Crossroads of America.'"
Last week, Indianapolis-based Allison Transmission announced that it will enter a long-term partnership with Delphi. Under the terms of the agreement, Delphi will supply Allison with hybrid drive systems components and energy storage systems for Allison's customers in the municipal transit and truck industries.
In August, Delphi was awarded an $89.3 million grant from the U.S. Department of Energy to produce power electronics for electric drive vehicles.
The Indiana Economic Development Corporation offered Delphi Corporation up to $2.2 million in performance-based tax credits and up to $70,000 in training grants based on the company's job creation plans. The company is finalizing a property tax abatement application with the city of Kokomo.
"This was a highly competitive process, and we're very pleased that Delphi has chosen to invest and grow in our community," said Kokomo Mayor Greg Goodnight. "This decision demonstrates the strength of our workforce and the quality of our community. We look forward to assisting Delphi in any way we can, as we continue to build on the decades-long partnership between the company and the city of Kokomo."
Delphi's announced expansion follows information technology firm Zuna Infotech's October announcement that it will establish its headquarters at Kokomo's Inventrek Technology Park, creating up to 400 new jobs by 2012.