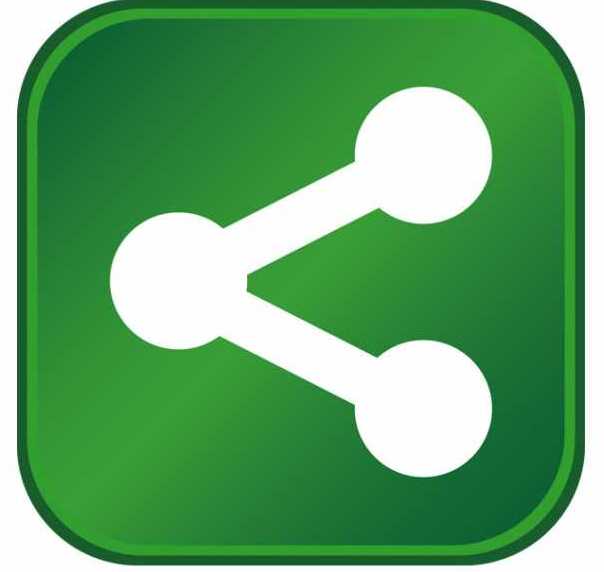 Draper Laboratory, a not-for-profit research and development laboratory that employs more than 850 engineers, scientists and technicians across the country in a broad array of programs for government and commercial sponsors, cut the ribbon on its new facility in Huntsville as an announcement of its expansion into the Huntsville market.  The lab has hired 15 people in the last year and Draper officials announced plans to continue growing its presence in Huntsville.
Draper, headquartered in Cambridge, Mass., has played an important role in every human spaceflight program since Apollo, including the Space Shuttle and Space Station, and today is working on the Ares-1 crew launch vehicle and other elements of Project Constellation.
Darryl Sargent, vice president for programs at Draper Laboratory, said that opening operations in Huntsville was an important move for the lab because of the work at Redstone Arsenal.
"With the opportunity to work directly with Marshall on the Ares-1, the Laboratory made a strategic decision to open an office in Huntsville. It seems particularly appropriate that we are opening this office just as the nation prepares to celebrate the 40th anniversary of the Apollo 11 lunar landing in July," said Sargent. "We are proud to be part of the community of scientists and engineers that develop our nation's space systems and provide the technology for our nation's defense. We are looking forward to contributing our ideas and technologies to the needs of Marshall Space Flight Center, the Army, and MDA here in Huntsville."
Don Nalley, Chair-elect of the Chamber of Commerce of Huntsville/Madison County Board of Directors, welcomed the Draper to the community.
"I am proud to say that Draper Laboratory is enhancing our community's image as a leading technology area – where innovation, entrepreneurship and technology have met and continue to forge our future. We are defined in many ways by the technology and the genius of those who helped put America into space and man on the moon," Nalley said. We are so fortunate to have become a research and development hub for technology. And today we officially add to that legacy with the growth of Draper Laboratory."
Mayor Tommy Battle said Huntsville is a great fit for the lab.
"We are very excited to have you here.  This city is made for R&D and made for technology.  This city is a great fit for Draper," Battle said. "And we look forward to helping you grow and become an even bigger part of the community."