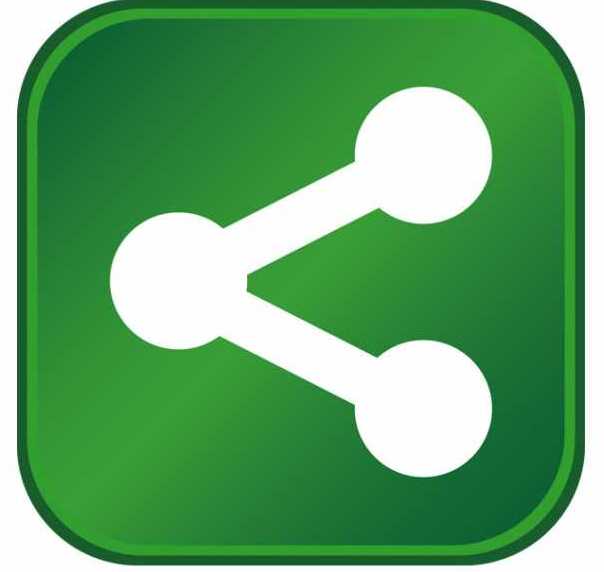 250ok, an email analytics and deliverability platform for email marketing services, announced plans to expand its operations in Indianapolis. As part of its growth, the company plans to create up to 53 new high-wage jobs by 2021, supporting the momentum of central Indiana's tech community.
"Indiana's homegrown success in the tech industry is remarkable," said Elaine Bedel, president of the Indiana Economic Development Corporation. "We're now seeing repeated stories of Hoosiers who have worked through the ranks of our state's prominent tech success stories like ExactTarget who are now developing successful companies of their own. Here in Indiana, we are excited to see this momentum and are committed to continuing our efforts to build the best possible climate for these Hoosier innovators and entrepreneurs to find success."
The company, which is led by Greg Kraios, an early ExactTarget employee and a former email deliverability manager at the company, will invest $1.57 million to expand its operations on Indianapolis' north side. The homegrown Hoosier tech firm has tripled its revenue annually since 2013, and to support its growth, the company plans to expand into a 3,500-square-foot space at 9247 N. Meridian St. this month. 250ok's larger office, which is in the same building as its current office, will provide more space for the company's quickly-growing team and add more space for standing desks, soft seating and a game room to promote a creative work environment.
Last month, Forbes ranked the Indianapolis region fifth in the nation on its list of cities creating the most tech jobs in 2017, with total employment at central Indiana tech companies like 250ok up 68 percent since 2006. To continue this robust growth, Governor Eric J. Holcomb has set an agenda that will take Indiana to the next level as a magnet for job creation. Indiana plans to accelerate its economic momentum across the state by making $1 billion available over the next 10 years help Indiana grow as the national capital of innovation and entrepreneurship.
"As the son of an immigrant factory worker whose company nearly shipped their jobs to Mexico, I have a deeply personal mission to continue pushing our state into the future," said Kraios, founder and chief executive officer at 250ok. "Combining top-level talent, low operational overhead and financial support from the IEDC is a proven model for success, and 250ok is proud to be included in that movement."
250ok currently employs 15 full-time employees, including 10 in Indiana and five working remotely around the world. The company is currently hiring for marketing, technology, product and account management positions. These positions are expected to pay an average salary more than double the state average wage. Interested applicants may apply online at www.250ok.com/careers/.
Founded in 2011, 250ok helps its clients improve consumer engagement and gain stronger inbox placement through email marketing. The company, whose name is derived from the positive response computer servers send when they communicate with each other, provides marketers access to email deliverability experts and a personalized platform for gaining insights on email performance, reputation and compliance. With clients including Marketo, SendGrid and SparkPost, and the company helps provide insights on more than a quarter of the world's legitimate email.
"I'm thrilled to see 250ok announce their growth in Indianapolis, and proud of all that this marketing tech business has accomplished," said Indianapolis Mayor Joe Hogsett. "As 250ok adds good-paying jobs and increases opportunities for top local talent, Indianapolis' tech ecosystem continues to thrive – and the future of our city becomes even more promising."
The Indiana Economic Development Corporation (IEDC) offered 250ok LLC up to $150,000 in training grants and up to $850,000 in conditional tax credits based on the company's job creation plans. These tax incentives are performance-based, meaning until Hoosiers are hired, the company is not eligible to claim incentives. The city of Indianapolis supports the project in partnership with Develop Indy, a business unit of the Indy Chamber.
About 250ok
250ok powers email program management with advanced analytics for email deliverability, sender reputation, fraud protection, and consumer engagement. Global email programs like Marketo, SendGrid, and SparkPost depend on 250ok to cut through big data noise and provide actionable, real-time analytics to maximize email performance. For more information, visit 250ok.com.
About IEDC
The Indiana Economic Development Corporation (IEDC) leads the state of Indiana's economic development efforts, helping businesses launch, grow and locate in the state. Governed by a 12-member board chaired by Governor Eric J. Holcomb, the IEDC manages many initiatives, including performance-based tax credits, workforce training grants, innovation and entrepreneurship resources, public infrastructure assistance, and talent attraction and retention efforts. For more information about the IEDC, visit www.iedc.in.gov.