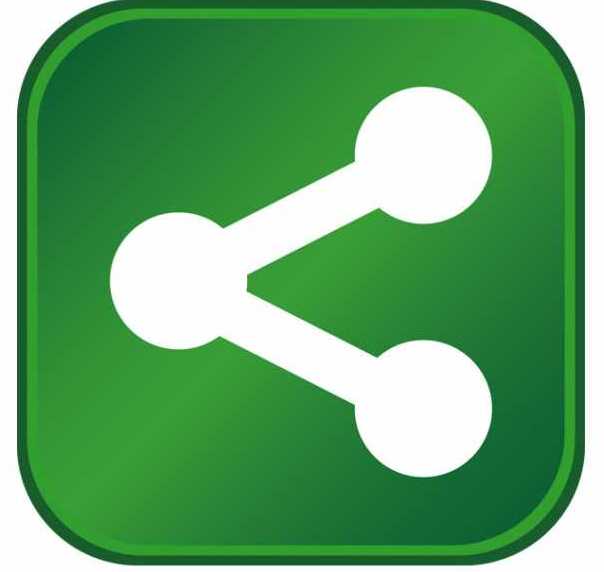 Video management systems developer, Exacq Technologies, Inc. announced plans to expand its headquarters here, creating up to 49 new jobs by 2013.
Exacq Technologies develops software systems that manage video surveillance for stand alone applications and multi-branch sites including universities, banks, retail stores, corporate facilities, airports and private residences. The technology developer plans to invest $1.1 million to lease additional space at its current 10,000 square-foot Exit Five Parkway facility in Fishers.
"Entrepreneurs at Exacq Technologies and other Indiana companies are putting our state on the map as a home for high-tech enterprises to start and succeed," said Mitch Roob, Secretary of Commerce and chief executive officer of the Indiana Economic Development Corporation."
Anchored by local and international customers including Anixter and Koorsen Fire & Security, the eight-year-old firm has grown to 30 employees and plans to begin hiring additional software and hardware engineers, technical support specialists, managers and administrative associates this month.
"Indiana is a great place to grow and operate a technology business," said Dave Underwood, president of Exacq Technologies. "In particular, our close proximity to schools like Rose-Hulman, Purdue, Indiana, and IUPUI provides us with a rich pool of young talent to choose from."
In 2008, Exacq Technologies was recognized by the Indiana Economic Development Corporation and its Small Business Development Center network as one of 50 Indiana Companies to Watch. The accolade, presented in partnership with Purdue University and the Edward Lowe Foundation, recognizes the state's privately held businesses that employ up to 150 employees and have between $750,000 to $100 million in annual revenue or working capital.
Exacq Technologies began operations in late 2002 and has grown substantially each year, increasing revenue 54% in 2009.
The Indiana Economic Development Corporation offered Exacq Technologies, Inc. up to $650,000 in performance-based tax credits and up to $7,500 in training grants based on the company's job creation plans. The town of Fishers will consider additional property tax abatement.
"Partnerships with local innovators such as Exacq Technologies to add more jobs to the community are one of the key ingredients that have made Fishers a nationally lauded community," said Scott A. Faultless, Fishers Town Council president. "We're proud of our low tax rate which would not be possible without the creativity and entrepreneurial spirit alive here in Fishers." Central Indiana was ranked the fourth fastest growing tech hub in the nation and added high-tech jobs faster than any other metro area in the Midwest, according to the 2008 Cybercities report from the national technology trade group, TechAmerica.