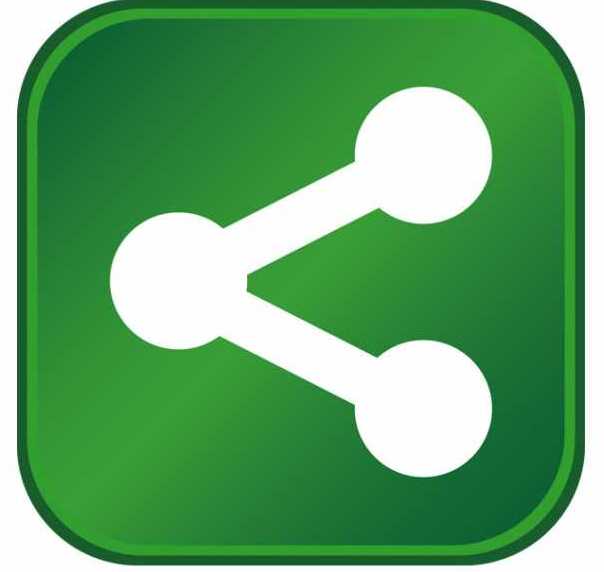 Georgia Governor Sonny Perdue announced today that Fortune 500 electronic commerce and payment processing firm First Data Corp. plans to relocate its global headquarters to Atlanta. First Data plans to hire new positions to support the business and product development that they anticipate will be needed in the coming years. They expect to hire up to 1,000 employees in Atlanta over the next three years.
"Georgia is continuing to attract headquarters relocations of innovative technology companies such as First Data," said Governor Perdue. "Our state's educated workforce, business-friendly environment and ease of access to key markets make it an ideal choice for growing technology companies."
With this investment, First Data plans to consolidate its Atlanta activities, operations and technology support, sales and marketing, and product development. The company plans to expand its 180,000 square foot facility on the Glenridge Connector in Fulton County.  Salaries at First Data are above the average wage for the metro Atlanta area.
"Atlanta is well-known for being a major hub for the payments industry and First Data already had a significant presence here," said Michael Capellas, chairman and CEO of First Data. "Atlanta allowed us to consolidate operations, be closer to our customers, and continue to recruit from great talent pool."
"On behalf of the mayor and city council members of Sandy Springs, I am delighted and excited the global headquarters for First Data consolidated to Glenridge Highlands Two.  It is encouraging in these economic times that a major corporation in the payments processing industry would make such a move," said Sandy Springs City Councilman Rusty Paul. "We appreciate the work that was expended on behalf of Sandy Springs, and we thank the Georgia Department of Economic Development, Metro Atlanta Chamber and the Development Authority of Fulton County for their efforts."
"First Data Corporation's decision to move to Atlanta demonstrates that our metropolitan region and Georgia continue to provide the business assets that corporate headquarters and financial service companies need to succeed in a global business environment -- including the best international airport in the world; a young, diverse and educated workforce; a competitive cost of doing business environment and an excellent quality of life," said Hans Gant, senior vice president of economic development for the Metro Atlanta Chamber. "We welcome Fortune 500 company First Data to Atlanta".
Blair Lewis, project manager for the Georgia Department of Economic Development, assisted the company in its location.