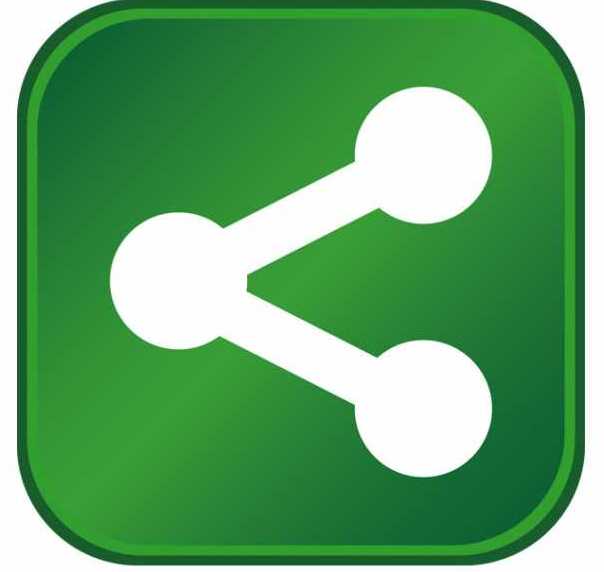 Governor Rick Scott announced that eMaint Enterprises has chosen to expand in Florida over New Jersey and will be creating 150 new jobs for families in Bonita Springs. The expansion project will also invest more than $2 million in the local community. eMaint, a global leader in computerized maintenance management software (CMMS), will be relocating from Estero to a larger office in Bonita Springs to accommodate future growth.
Governor Scott said, "I am proud to announce today that eMaint has chosen Florida over New Jersey as the best place to expand and create 150 new jobs. With no income tax, more than 55 tax cuts since 2010, and a growing economy, it is clear that Florida is the best state for businesses like eMaint to grow. Earlier this week, I led a business development mission to California where we met with companies to encourage them to invest in Florida. We will continue to do all we can to make it easier for businesses to succeed in Florida so we can outcompete other states for new jobs."
eMaint, established in 1986, is celebrating 30 years of providing CMMS solutions to customers worldwide. Currently, eMaint services over 35,000 users in 55 countries across nearly 4,000 customer sites. The company established its Estero, Florida office in April 2012 and has additional offices in Marlton, New Jersey and Dublin, Ireland. The new office space enables eMaint to expand its Training & Experience Center (TEC) and includes new positions in professional services, customer success and support, training and sales.
Brian Samelson, founder and CEO of eMaint said, "The move is a result of significant company growth. We are excited with our Florida expansion.  As our product and solutions have become better known in the industry, customer demand has risen – and quickly. Our new, 26,000 square foot office underscores our commitment to both our customers, our employees, Lee county and the state of Florida. The collaboration with officials from Lee County Economic Development has been exceptional as we plan for our expansion."
Bill Johnson, President and CEO of Enterprise Florida, said, "eMaint's expansion in Southwest Florida will result in the creation of 150 new jobs, which is fantastic news. Every day, IT and software companies are choosing Florida as their destination to grow, generating opportunities for more and more Floridians in the process. I look forward to eMaint's continued success as we work to make Florida the best place for business."
Cissy Proctor, Executive Director of the Department of Economic Opportunity, said, "eMaint is another company that has rejected high taxes and burdensome regulations in another state, choosing instead to expand in Florida. The Sunshine State has the best climate to open, expand or relocate a business, which encourages private-sector investment and the creation of new jobs."
Lee County Commissioner Brian Hamman said, "This really highlights the success our economic development office has had helping our local businesses create more jobs in Lee County. High tech jobs such as these help ensure our most talented young people will have good paying jobs, and remain in Southwest Florida to live, work, and raise a family. It's a formula for success for Lee County."
About eMaint Enterprises, LLC
eMaint is a global software solutions provider established in 1986 with its headquarters based in Estero, Florida and operations centers located in Marlton, New Jersey and Dublin, Ireland. As the leader in Computerized Maintenance Management Software (CMMS), eMaint's client base consists of over 4000 companies and 35,000 users in 55 countries. Our portfolio of clients range from small & medium sized organizations to Fortune 500 corporations representing manufacturers, service providers, fleet operators, energy and utility companies, healthcare facilities, universities, municipalities, and facility and property managers. eMaint provides the tools for these organizations to manage their maintenance operations to control costs and increase overall productivity. eMaint has been recognized by the Inc. 5000 2015List of Fastest Growing Private Companies in America, the Deloitte Technology Fast 500™ list and the 2014-2016 Stevie Customer Service Award that honors the achievements of organizations worldwide. For more information, please visit www.emaint.com.