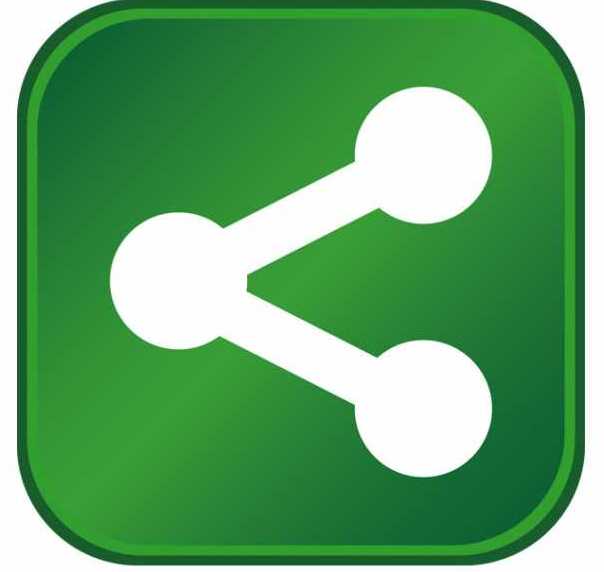 Gartner, Inc. will expand its operations in Fort Myers, FL and create 600 jobs with the help of Florida's Quick Response Training (QRT) program. The global information technology research and advisory company will invest more than $21 million in the Lee County community. Gartner currently employs more than 1,250 people in Florida, the new jobs will include positions in sales, client service, research, and finance.
Gartner began its Fort Myers operation nearly two decades ago. Since then, it has grown to become the company's second-largest office worldwide. Gartner's expansion follows the successful construction of two successive 120,000-square-foot buildings in Fort Myers in 2012 and 2014, and the development of a new world-class training facility in 2016 which totaled more than $46 million in capital investment. The company has also increased its workforce by more than 800 new jobs since 2012, now employing over 1,100 Floridians in Fort Myers. Gartner employs almost 9,000 associates worldwide, including 1,900 research analysts and consultants, serving clients in more than 10,000 enterprises.
Gartner's latest Fort Myers project was made possible through the close partnerships between Enterprise Florida, the Lee County Economic Development Office, CareerSource Florida, and the Florida Department of Economic Opportunity.
"We appreciate the hard work of Enterprise Florida and the incentives approved by the State of Florida and Lee County," said Gene Hall, chief executive officer of Gartner. "These efforts will help us continue to invest in the local community and support our long-term growth. We look forward to adding new talent to our existing workforce in Southwest Florida."
CareerSource Florida has offered Gartner performance-based partial reimbursement grants for employee training through the QRT program. QRT grants are structured to be flexible and responsive to the training needs of new or expanding businesses.
"Thanks to the hard work of Enterprise Florida and local economic development agencies, hundreds of Floridians in Southwest Florida will have the opportunities they need to find great jobs and provide for their families," said Governor Rick Scott. "This incredible news shows how important it is to continue to make Florida more competitive for job creation wins, and we will continue to fight to make sure our state has all the resources we need to become the job creation capital of the world."
"CareerSource Florida is pleased to have assisted Gartner, Inc., with employee skills training through a Quick Response Training grant," said CareerSource Florida President and CEO Michelle Dennard. "The CareerSource Florida network stands ready to help Gartner and Florida businesses of all sizes meet recruiting, hiring and training needs to support their continued success and growth."