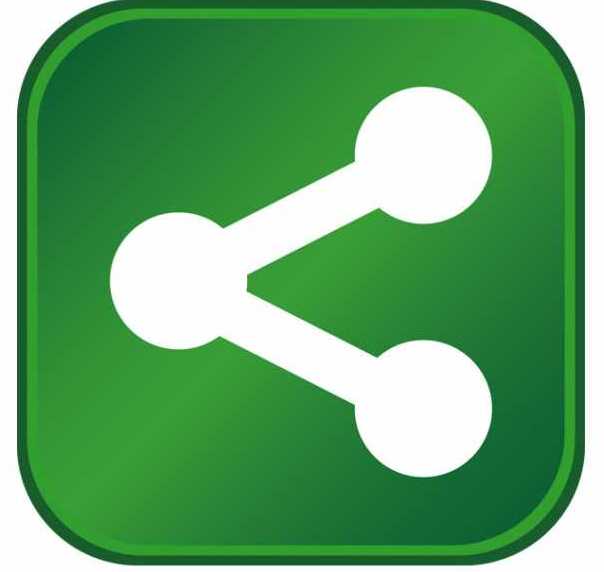 Lee County Commissioners on Tuesday approved a $1.48 million incentive deal with Gartner Inc. to help the information technology research and advisory company expand local operations. The state also will kick in $3.47 million.
The deal will enable Gartner to build a $20 million office building next to its present South Fort Myers site and add 400 employees by 2019. That will bring Gartner's total local employment to roughly 1,150 jobs. An economic impact study by Florida Gulf Coast University projects the Gartner project could mean $808,000 in sales taxes by 2020 and $658,000 in annual property tax revenue the same year for state and local government.
The average compensation package for employees is pegged at roughly $54,000 in salary and benefits worth another $9,100 to bring the annual total to about $63,000 per employee.
"Now that our Economic Development Incentive program is on a pay upon performance basis, we can see the benefits of this program to the County in an entirely different way," said Lee County Commission Chairman Larry Kiker. "Sales taxes generated will pay back the county's investment in a few years while adding to the tax rolls every year thereafter. Real estate taxes will be collected on the building upon completion and will add construction related jobs. Knowing that there will be another 400 new jobs for Lee County is a main goal for all of us. It's a win-win for Lee County financially as well as strengthening our ability to diversify our economy."
The FGCU study, which was conducted by Gary Jackson, director of the Regional Economic Research Institute, reports the value added economic impact upon project the Gartner project completion is forecast to be $152 million annually. In the meantime, construction-related investment for 2014-2016 is forecast to create as many as 150 local jobs and payroll benefits of $13.6 million.
For information about the Lee County Economic Development Office, visit www.leecountybusiness.com.  
About Gartner:
Gartner, Inc. (NYSE: IT) is the world's leading information technology research and advisory company. Gartner delivers the technology-related insight necessary for its clients to make the right decisions, every day. From CIOs and senior IT leaders in corporations and government agencies, to business leaders in high-tech and telecom enterprises and professional services firms, to technology investors, Gartner is the valuable partner in over 13,000 distinct organizations. Through the resources of Gartner Research, Gartner Executive Programs, Gartner Consulting and Gartner Events, Gartner works with every client to research, analyze and interpret the business of IT within the context of their individual role. Founded in 1979, Gartner is headquartered in Stamford, Connecticut, U.S.A., and has 5,800 associates, including 1,450 research analysts and consultants, and clients in 85 countries. For more information, visit www.gartner.com.