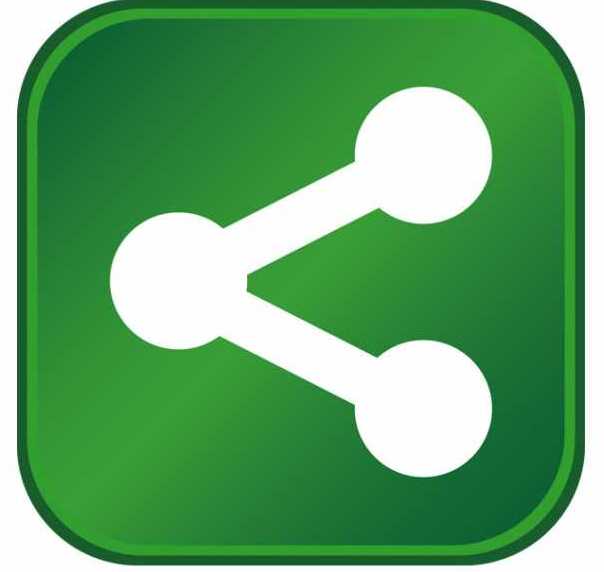 Governor Rick Scott announced that Gartner Inc., an information technology research and advisory company, will expand in Fort Myers. Gartner will add 400 jobs and a capital investment of $28 million by the end of 2019. This is the company's second expansion since 2012.
Governor Scott said, "Gartner's expansion creating 400 more jobs in Fort Myers is great news for Florida families. Gartner considered moving to other states, but chose Florida because of its perfect climate for business. Florida has created more than 563,000 private-sector jobs since December 2010 and we are thrilled that Gartner is creating even more opportunities for families in our state to succeed."
Founded in 1979, Gartner is the leading provider of research and analysis on the global information technology industry with 6,100 employees worldwide. It opened an office in Fort Myers in 1998. Since then, it has grown to become the company's second largest office location worldwide. In 2012, Gartner consolidated its Fort Myers operations into a newly constructed 120,000 square foot facility and projected growth of 400 new jobs. Gartner is on pace to meet that commitment, employing more than 600 at the end of the last quarter.
"Gartner is honored to have the State of Florida as a strategic partner, sharing our vision for economic growth and expansion. We look forward to adding new talent to our growing workforce in the local area," said Chris Lafond, executive vice president and chief financial officer, Gartner.
Florida is ranked third in the nation for high-tech establishments. In addition, the state's software and computer systems design and integration industry is one of the largest in the U.S., with nearly 12,600 firms. Almost half of the more than 80,000 professionals who work in the field are employed by software development firms, with the rest working in related technology-intensive industries.
"Florida's IT sector continues to grow and impact the state's economy thanks to companies like Gartner. Because of Florida's resources, including a top-ranked workforce, expansive infrastructure and strategic partnerships, Gartner has the opportunity to thrive in our state. We continue to work toward making Florida's IT industry the best in the country and look forward to seeing Gartner's success." said Gray Swoope, President & CEO of Enterprise Florida.
This project was made possible through the close partnerships between Enterprise Florida, the Lee County Economic Development Office, CareerSource Florida and the Florida Department of Economic Opportunity.
"Florida's economy is continuing to grow due to the innovative and bold policies of this administration. Our technology industry is growing and creating high-wage, high-skill jobs for Floridians. We are excited that Gartner is expanding in Florida and employing more of our citizens," said Jesse Panuccio, Executive Director of the Florida Department of Economic Opportunity.
"Lee County working in partnership with Enterprise Florida fortifies our joint efforts to create to high-paying employment opportunities – something we all are striving for," said Lee County Commission Chairman Larry Kiker.
As part of the project, CareerSource Florida has offered Gartner, Inc. performance-based partial reimbursement grants for employee training through the Quick Response Training (QRT) program. QRT grants are structured to be flexible and responsive to the training needs of new or expanding businesses.
"Congratulations to Gartner for its continued growth and to the many partners in this project who helped make this expansion possible," said CareerSource Florida President and CEO Chris Hart IV. "As the Information Technology industry advances in Florida, so do the opportunities for Floridians seeking high-wage, high-skill careers, and CareerSource Florida is honored to help facilitate that growth."