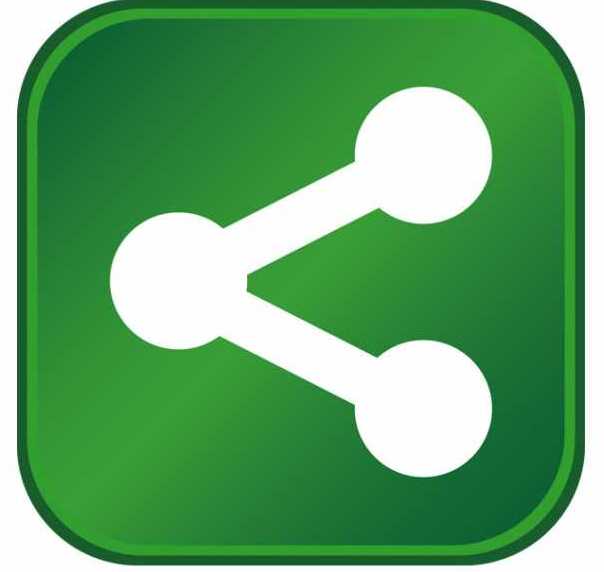 Governor Rick Scott joined the Economic Development Commission of Florida's Space Coast in announcing that BlueWare Inc., a Michigan-based information technology company, will be relocating its operations to Melbourne. BlueWare software, now called BestBond, aggregates patient information from disparate systems and merges the information into a common, user-friendly view of the patient's entire health history. BlueWare will be developing and writing software, document scanning and developing in the areas of robotics, nanotechnology and genomics, as it applies to a patient's medical records.
The company expects to hire 190 employees with an average wage of $69,000 over the next four years in a leased facility in downtown Melbourne. The company will invest over $1 million in tangible property and equipment to support operations. At full employment, the company's total economic impact is estimated to be over $22.4 million.
"BlueWare's choice to move to Florida is a testament to the strength of our business climate and the result of a common vision for economic growth by local, regional, business and government partners," said Florida Governor Rick Scott. "Today's announcement is a great win for the Space Coast, as well as for the entire state."
The company was awarded a State of Florida Qualified Target Industry Tax Refund (QTI), workforce incentives and a Quick Action Closing Fund incentive to offset the costs of location, employee training, and infrastructure.
"After a two-year nationwide search and extensive analysis, BlueWare has chosen to relocate its corporate headquarters to Melbourne due to several factors, including the area's technical talent and strategic east coast location," said Rose Harr, president & CEO, BlueWare. "BlueWare holds 10 companies within its corporate family and we look forward to expanding our presence in healthcare, education, and government sectors."
The EDC worked closely with the company to demonstrate the competitive advantages of locating in Brevard County and developed a competitive proposal outlining the tax advantages and skilled labor pool. BlueWare, Inc. selected Brevard County over two other potential sites primarily due to its skilled labor pool and attractive tax climate.
"BlueWare recognized the opportunity to grow its success though our available, highly skilled workforce," said Lynda Weatherman, president & CEO of the Economic Development Commission of Florida's Space Coast. "The company's decision to relocate to Brevard County further diversifies our economy, augmenting our high-tech corporate footprint. We look forward to the company's growth and success on the Space Coast."
The EDC worked closely with its project partners Enterprise Florida, Brevard County, Brevard Workforce and the City of Melbourne to successfully secure this project.
"Historic Downtown Melbourne will be enhanced by the siting of BlueWare in the heart of downtown. Revitalization, together with 190 new high-tech, high wage employees in the growing health care sector, combine to form an outstanding development arrangement. We appreciate the State and Brevard County for helping expedite this business location," said Cindy Dittmer, Planning and Economic Development Director, City of Melbourne.
The company plans to commence operations at its facility in the fourth quarter of 2012.
About the Economic Development Commission of Florida's Space Coast
The Economic Development Commission of Florida's Space Coast is dedicated to attracting new business and investment and expanding existing industry throughout the Space Coast, influencing change on government laws and regulations affecting economic development, promoting the Space Coast to encourage new investment, supporting efforts of Space Coast military installations, and relaying new programs and procedures to assist manufacturing and high tech companies. The EDC is a private, not-for-profit coalition whose stakeholders are business leaders committed to the economic growth and stability of Florida's Space Coast. Visit www.SpaceCoastEDC.org.
About BlueWare, Inc.
BlueWare is an international software corporation dedicated to the healthcare industry. We develop and support a family of products that delivers a comprehensive electronic health record. BlueWare believes in a healthcare environment where information is accessible, accurate, and comprehensive. We devote our work to advancing a longitudinal electronic health record that interoperates with various systems to create the most complete record on the market. We believe that we can utilize each system within your facility to coordinate all patient information together into one user-friendly system, creating the all-digital health record from "cradle to grave". For additional information about BlueWare, please visit www.blueware.us.