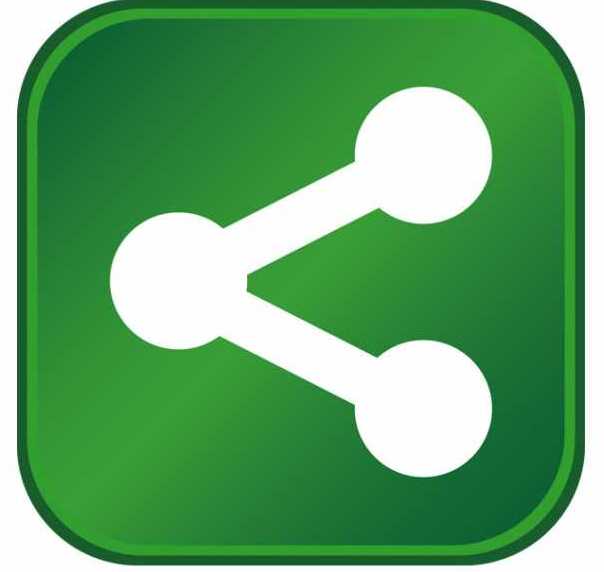 Governor Rick Scott announced that Granite Telecommunications, a provider of communications solutions to businesses throughout North America, will open a new office in Orlando and expand its operations in West Palm Beach. The expansion will create more than 100 jobs for families in these communities. The company currently employs more than 80 Floridians.
Governor Scott said, "I am proud to announce today that Granite Telecommunications will be opening a new office in Orlando and expanding its operations in West Palm Beach, creating more than 100 new Florida jobs. Today, more than 80 Floridians have great jobs thanks to Granite's commitment to invest in our state. The growth of information technology companies like Granite in our state is a testament to Florida's hard work to cut taxes and create a business environment that allows job creators to thrive."
Founded in 2002, with fewer than 20 employees, Granite provides voice, data and other related communications products and services to multi-location businesses and governmental agencies throughout the United States and Canada. Since its founding, the company has grown rapidly, and today has more than 1,700 employees, $1.2 billion in annualized revenue and 11,000 corporate customers, including 86 of the Fortune 100 Companies. Granite currently has 1.5 million phone and data lines under management and is headquartered in Quincy, Massachusetts with offices in Atlanta, West Palm Beach, Orlando, New York, Providence, Chicago and Dallas. Earlier this year, Granite was named one of South Florida's top workplaces by the Sun Sentinel.
Rand Currier, COO of Granite, said, "Granite has seen tremendous growth and record sales across the country, with Florida being a top market for growth.  That is especially true for Orlando, with its many businesses and talented workforce, which made it an ideal spot for Granite's newest sales and support office. In West Palm Beach, we have seen consistent growth that prompted us to increase the number of our sales and technical support personnel there. We are proud of the work that our Florida-based teammates have contributed to the company already, and are banking on an even larger role for them in the future as we expand in Florida."
Partners in the expansions include Enterprise Florida, Inc., Florida Department of Economic Opportunity, Orlando Economic Development Commission, Business Development Board of Palm Beach County, Orange County and Palm Beach County.
Crystal Sircy, Executive Vice President and COO of Enterprise Florida, said, "Congratulations to Granite Telecommunications on their strong growth around the state. Florida is home to some of the global leaders in the IT industry and it's great to see Granite capitalizing on the state's strong workforce and pro-business climate."
Cissy Proctor, Executive Director of the Florida Department of Economic Opportunity, said, "Florida's competitive business environment is helping companies like Granite Telecommunications rapidly grow across the Sunshine State. Granite will more than double its workforce, providing new job opportunities to West Palm Beach and Orlando families pursuing the American dream."
Orange County Mayor Teresa Jacobs, said, "We're delighted to welcome the newest regional headquarters facility for Granite Telecommunications to Central Florida, including 54 high-value jobs. Thanks to our strong workforce, our expanding high-tech assets and robust, innovation-driven economy, Orange County provides the ideal location for Granite Telecommunications to expand their sales force and headquarters footprint."
David Fuller, chair of the Orlando EDC, said, "Orlando's tech talent is once again a major draw for IT companies looking to expand and grow their business. Our highly skilled workforce is helping to shape all aspects of the economy with their experience and ingenuity. The technology industry is booming in Orlando with thousands of positions created last year alone."
Kelly Smallridge, President and CEO of the Business Development Board of Palm Beach County said, "Granite is a great example of a technology company that is thriving in Palm Beach County and its decision to expand here confirms the strength and quality of our workforce."