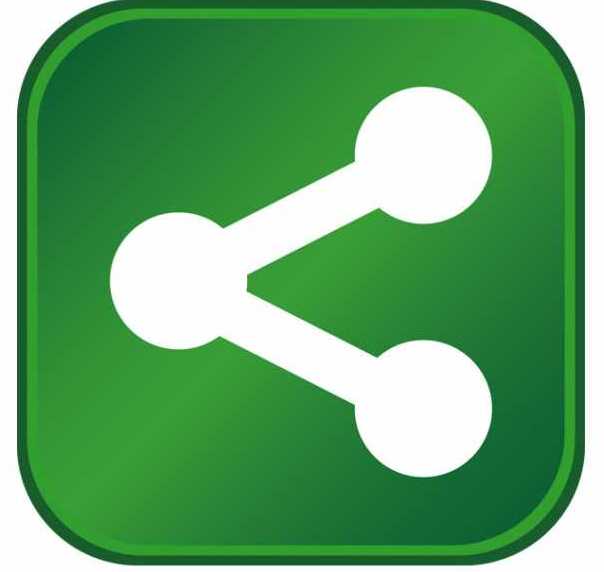 Governor Rick Scott announced health information technology and services provider Greenway Health is expanding its headquarters in Tampa. The company will add another 104 new high-wage jobs to its Westshore district location and invest $1.8 million in the project. New positions to be hired through December 2018 include software development and training, legal, cybersecurity and marketing roles that will pay an average annual wage of more than $57,000.
Governor Scott said, "Florida's economy is booming. Since 2011, nearly 1.5 million private-sector jobs have been created in our state, and more and more companies are choosing to grow in Florida. Today's announcement means more than 100 families will have the opportunity to get a good job and live in the Tampa Bay area. We will not stop working until Florida is the number one destination to live and work."
Scott Zimmerman, CEO of Greenway Health said, "By providing physicians and their staffs with technology that more effectively operates as an extension of their work and amplifies intelligence at the point of care, we can support them for greater patient impact and also bring more joy back into their work. We feel fortunate to be able to advance that mission and help transform practices for the future by growing our Tampa headquarters and attracting top talent in the Tampa Bay area."
Mayor Bob Buckhorn, City of Tampa said, "Tampa is gaining greater national recognition for its excellent supply of information technology industry talent each year, and Greenway Health's decision to expand here is yet another vote of confidence in this city's workforce. We look forward to supporting Greenway Health as it plants deeper roots in Tampa."
Sandy Murman, chair of the Hillsborough County Board of County Commissioners said, "Companies like Greenway Health continue to invest in Hillsborough County because this community offers the business climate, talent, and quality of life that their business needs to thrive. We deeply appreciate their investment here and the jobs they are creating for local families."
Alan F. List, MD, chairman of the Tampa Hillsborough Economic Development Corporation and president and CEO of Moffitt Cancer Center said, "We are proud of Greenway Health's success in Tampa and Hillsborough County. We competed hard against Georgia to win this expansion for our community, and are excited to assist Greenway Health as they build an even greater future for their company here."
Cissy Proctor, Executive Director of the Florida Department of Economic Opportunity said, "Greenway Health LLC's expansion is another sign that employers are benefiting from Florida's pro-business policies and finding the talent they need to succeed. Each of these new jobs represents an opportunity for a family in the Tampa area to live the American dream.
The Greenway Health expansion project was made possible through strong partnerships between Enterprise Florida, the Tampa Hillsborough Economic Development Corporation, Hillsborough County, the City of Tampa and the Florida Department of Economic Opportunity.
Greenway Health LLC is a privately owned vendor of health information technology that provides integrated electronic health records and practice management solutions, and tools such as revenue cycle management solutions that help improve care coordination, profitability, and efficiency for ambulatory healthcare practices across the nation. The company's history reaches back to 1978.
Interested candidates are encouraged to visit https://www.greenwayhealth.com/careers/ for more information about available positions.
Florida is an information technology industry powerhouse and home to more than 27,000 technology companies. More than 237,000 residents work in the state's technology industry, and Florida's universities are among the nation's top producers of STEM graduates.