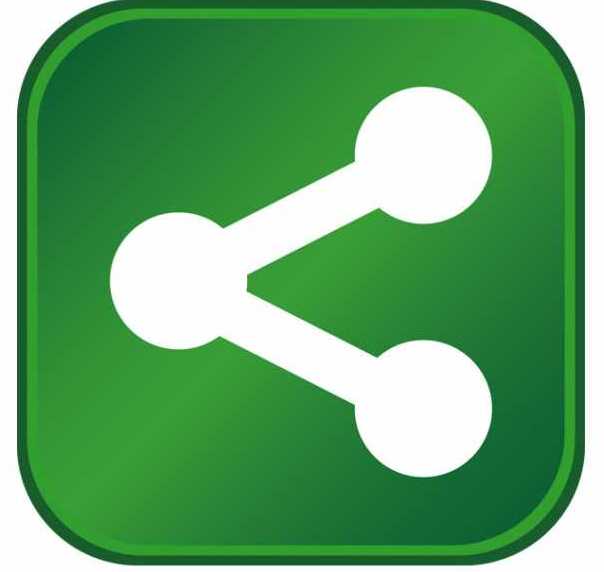 Governor Rick Scott and Harris Corporation President and CEO William Brown joined other state and local dignitaries for a groundbreaking ceremony signaling the beginning of construction of the new $100 million Harris Technology Center on the company's Palm Bay, Florida campus.  The center is expected to be completed in late 2014.
"For more than 50 years, the Harris Corporation and the state of Florida have been partners working to create opportunities for Floridians. Today's announcement signals that this partnership will continue to flourish and that this is a tremendous milestone for Florida families," said Governor Rick Scott. "It shows that Florida's business climate is ripe for corporate expansions, which means more jobs for Florida families."
At the ceremony, company officials also announced it has selected local contractors Balfour Beatty Construction of Orlando, W&J Construction Corporation of Rockledge and M.H. Williams Construction Group, Inc. of Melbourne, to build the new 464,000-square-foot center.  The six-story complex was designed by Melbourne architects BRPH and is expected to create 300 construction jobs.
"This high-technology center represents an important investment in the future growth of our company, and our desire to create world-class working facilities for our employees," Brown said.  "For our community and state, it represents our commitment to being here for the long term and continuing to play a key role in the region's economic growth.  One aspect of that is a commitment to use local suppliers when possible, and we are very pleased to team with these respected Central Florida construction firms to make our new technology center a reality."
Harris serves 125 countries world-wide and is focused exclusively on developing voice, data and video networks. Harris announced last year its plans to build the new facility, which will become the centerpiece for some of the company's most advanced engineering efforts.  It is part of an initiative designed to foster engineering innovation, while retaining existing and attracting new highly skilled engineers to the region – of their newly hired employees, 66 are Florida college graduates.
When complete, the center will house 1,200 to 1,400 Harris employees in an advanced work environment designed to encourage collaboration and innovation.  The facility also is designed for maximum energy efficiency and sustainability.
About Harris Corporation
Harris is an international communications and information technology company serving government and commercial markets in more than 125 countries.  Headquartered in Melbourne, Florida, the company has approximately $5.5 billion of annual revenue and about 15,000 employees — including 6,000 engineers and scientists.  Harris is dedicated to developing best-in-class assured communications® products, systems, and services.  Additional information about Harris Corporation is available at www.harris.com.