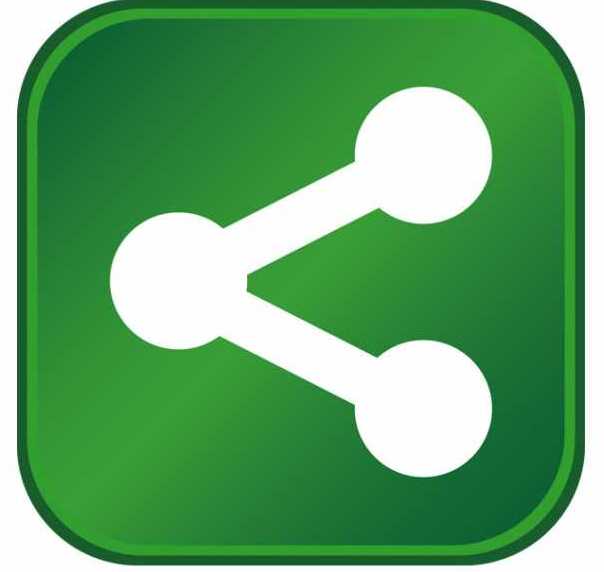 Datum Corp., a global information technology services and business process consulting firm, is moving to a larger corporate headquarters facility and plans to add 50 new jobs over five years in Sarasota County, according to Mark Huey, president and CEO of the Economic Development Corp. of Sarasota County (EDC).
"As a growing player in a knowledge-based, technology-oriented industry, Datum Corp. could choose to grow almost anywhere. We welcome the company's decision to maintain and expand its headquarters location in Sarasota County," Huey said.
Founded in 2002, Datum Corp. (www.datumcorporation.com) consults with businesses on process and technology to improve operations and profitability. Currently located on Professional Parkway in Lakewood Ranch Corporate Park, the company will nearly double its footprint at a 12,000-square-foot office at 6009 Business Boulevard, also in Lakewood Ranch, in August.
Sarasota County Government recently approved $200,000 in performance-based economic development incentives to expedite the company's expansion. To receive incentive funds, the business must add 50 employees over five years.
"We chose Sarasota County for our headquarters expansion because we can enjoy all the amenities this community offers while having easy access to clients across the United States and overseas," said Tom Frost, Datum Corp.'s chief executive officer. "The new facility will allow us to add equipment and talent to meet the growing demand for our expertise in providing technology solutions to help businesses do more with less in an environmentally sustainable way."
"Datum Corporation's decision to significantly expand in Sarasota County reflects our economic development strategy of focusing on high-tech, top-tier businesses with tremendous growth potential," said Christine Robinson, Sarasota County Commission chair. "Datum is adding the kind of diversification and jobs that will strengthen our economy and help us continue to attract this business sector."
New jobs planned by Datum over the next five years include network engineers, help desk support specialists, project managers and sales executives, Frost said. Job candidates may email inquiries to careers@datumcorporation.com.
Frost credited the EDC, Sarasota County Government and real estate agents Steve Ross of Hembree and Associates and Susan Goldstein of Michael Saunders & Company Commercial Division for helping to expedite the company's expansion.
The EDC of Sarasota County is the private, not-for-profit corporation leading the community's economic development strategy to add high-wage jobs and diversify the local economy. The EDC provides business assistance to companies in Sarasota County and helps forge solutions to community challenges that affect quality of life. The EDC works in partnership with chambers of commerce, local governments and other organizations throughout the county and the region. For more information, visit www.edcsarasotacounty.com.