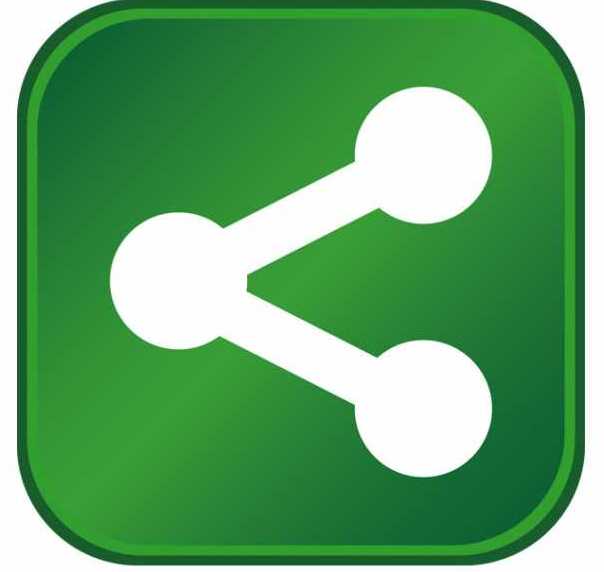 When BookThatDoc first launched in October 2013, the company had fewer than 10 employees. Today, this unique online healthcare scheduling service announced it would expand its operation by 43 jobs over the next three years and make a capital investment of $75,000 in the region.
"With the support of our community partners and medical professionals, we've been thrilled by the growth of our service, which helps people find and schedule medical appointments online instantly and provides important healthcare information – at no cost," said Matt Bohannon, President of BookThatDoc.
BookThatDoc is a free service that helps patients find a medical provider, book appointments and engage with peers and medical professionals in its online, interactive forum devoted to healthcare information.
With about 1,500 members signed up, BookThatDoc provides online scheduling for about 130 medical professionals, including general practice, pediatricians, dentistry and specialists. Its online directory also lets people search for healthcare services by name, specialty, location and insurance.
The company said it plans to add jobs in information technology, software development and customer service to expand its scheduling services to medical professionals from Jacksonville to Tampa and then statewide. Eventually, BookThatDoc hopes to offer online scheduling for practitioners across the country.
"The Orlando area's commitment to growing technology startups has helped drive our expansion plans, which involve hiring locally," Bohannon said. "The region's large numbers of young professionals and families provide a perfect match for our online booking services."
"As the newest tenant of the Church Street Exchange and a future tenant of the Creative Village, BookThatDoc.com is a great addition to Downtown Orlando's tech ecosystem," said Orlando Mayor Buddy Dyer, "Here, BookThatDoc.com will have access to the top talent they need to fuel their expansion and attract serious capital investment."
"Our region's reputation for talented workforce, especially in tech, and its growing life sciences and healthcare industry make it the ideal location to expand their company," said Rick Weddle, President and CEO of the Orlando Economic Development Commission. "We're pleased with BookThatDoc's decision to grow its service base and create new jobs for our community."
The City of Orlando, the Orlando Economic Development Commission, Orange County, Seminole State College and CareerSource Florida collaborated on this project.
BookThatDoc is an innovative online solution to finding and booking doctors instantly online 24 hours a day, 7 days a week.  Our goal is to provide consumers with information about medical providers where they need them, when they need them and with real time referrals all at their fingertips. Online booking is easy, quick, convenient and free.
Orlando Economic Development Commission (EDC) is a not-for-profit, public-private partnership that attracts, retains and grows jobs for the region. The EDC serves Orange, Seminole, Lake and Osceola counties and the City of Orlando in Florida. Since its start in 1977, the EDC, with the support of its community partners, has assisted thousands of companies locate and expand in the four-county Orlando region. For more information, visit www.OrlandoEDC.com.