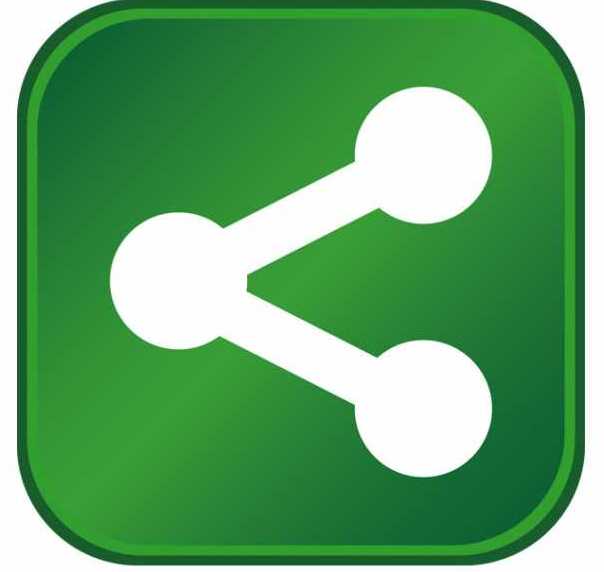 Governor Rick Scott announced that Optym, formerly Innovative Scheduling (IS), a leading developer of planning and scheduling software for the transportation and logistics industry, will expand its operations in Gainesville. The expansion will add 100 jobs and a capital investment of nearly $4.8 million in Alachua County.
Governor Scott said, "It is great news that Optym will create 100 jobs for Gainesville families. With the help of businesses like Optym, we are continuing to build an opportunity economy in Florida. Let's keep working so Florida families and businesses have every opportunity to succeed and invest in their future."
A home-grown Gainesville company, Optym was founded in 2000 by Dr. Ravindra K. Ahuja, a professor in the Industrial and Systems Engineering department at the University of Florida. Since then, it has grown from a sole proprietorship to a worldwide company with offices located in Gainesville; Yerevan, Armenia; and Bangalore, India.
"Gainesville was a perfect place to start our company due to the terrific pool of talent coming from the University of Florida, as their engineering programs are regularly recognized as some of the best in the nation," said Ahuja. "As the company grew, we opened offices in other cities that are similar to Gainesville. They offer amenities, beautiful surroundings, rich cultural offerings, a pleasant climate and a low cost of living. So it made perfect sense that this significant expansion would happen where it all started in Gainesville."
The expansion in Gainesville allows for Optym to further its current products and services. It will also facilitate the company's ambitions in city planning and development, with the goal of providing optimization and automation software for cities to improve efficiency. These plans have prompted the renaming of IS to Optym, a name chosen to reflect the broader focus of what the company does. The new tagline is "Live Efficiently."
Florida is ranked third in the nation for high-tech establishments. In addition, the state's software and computer systems design and integration industry is one of the largest in the U.S., with nearly 12,600 firms. Nearly half of the more than 80,000 professionals who work in the field are employed by software development firms, with the rest working in related technology-intensive industries throughout the state.
President & CEO of Enterprise Florida, Gray Swoope said, "Florida's IT sector continues to grow and impact the state economy thanks to industry leaders like Optym. This expansion shows that Florida's resources, including a strong workforce, expansive infrastructure and strategic partnerships, have created one of the top business climates in the country. We will continue working to strengthen the IT sector in Florida and look forward to seeing Optym's achievements."
This project was made possible with the help of close partnerships between Enterprise Florida, Gainesville Area Chamber of Commerce, Gainesville's Council for Economic Outreach (C.E.O) and the Florida Department of Economic Opportunity.
"Optym is a fantastic success story about a startup company being created in Gainesville, growing a presence regionally and throughout the world, and now creating more jobs locally," said John Carlson, Chair of the C.E.O. "We are pleased to assist Optym in this expansion and boost our local economy through job creation and capital investment, and look forward to their future growth and expansion in the Gainesville region."
"Florida's opportunity economy is the ideal place for businesses, like Optym, to develop, grow, and succeed. Optym's global brand began in Florida and we are looking forward to its continued success in our state. Florida families will truly benefit from Optym's expansion and creation of 100 additional jobs," said Jesse Panuccio, Executive Director of the Florida Department of Economic Opportunity.
Optym is a leading provider of advanced analytical solutions to Fortune 500 companies in the field of transportation and logistics. Founded as Innovative Scheduling in 2000 by academician Dr. Ravindra K. Ahuja, the firm consists of highly skilled professionals with offices in three countries and serves global clients in the railroad, mining, airline, shipping/distribution, trucking and intermodal transport industries.
Enterprise Florida, Inc. (EFI) is a partnership between Florida's businesses and government leaders and is the principal economic development organization for the state of Florida.  EFI facilitates job growth for Florida businesses through recruitment and retention, international trade and exporting, promotion of sporting events, and capital funding programs to assist small and minority businesses.