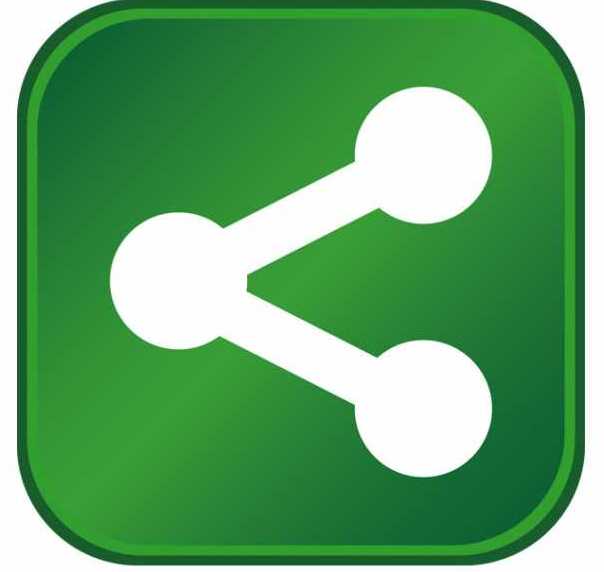 Governor Rick Scott announced the grand opening of Optym's corporate headquarters in Gainesville. The expansion will create 100 new jobs and a capital investment of more than $4 million.
Governor Scott said, "Optym's expansion to their new corporate headquarters in Gainesville and the creation of 100 new jobs is a great win for the families of Alachua County. In four years, Florida businesses have created more than 728,000 private-sector jobs, and we will continue to work every day to make our state the global destination for jobs."
Optym is a global leader in creating planning and scheduling software solutions for the transportation and logistics industry. Founded in Gainesville in 2000, the global company, which has offices in Armenia, Australia and India, serves the railroad, airline, trucking, mining, shipping and retail industries. Since 2004, Optym had been located at the Gainesville Technology Entrepreneurship Center, a Santa Fe College-led business incubator focusing on technology and light manufacturing. The new headquarters will provide additional capacity for ongoing growth, which follows Optym's hiring of 24 new full-time employees in 2014.
"The move to our own building represents a significant moment in our company's history," said Dr. Ravindra K. Ahuja, the company's Founding President and CEO. "We are poised for major growth in the coming year as we serve more clients worldwide in the transportation industry and expand into new sectors such as city planning and shared mobility."
Florida is the nation's third largest exporter of high-tech products, and home to more than 25,000 IT companies employing 250,000 professionals. The Information Technology cluster spread across North Central Florida has helped Alachua County establish itself as one of 23 counties that comprise Florida's "High-Tech Corridor," a premier region for IT innovation and growth.
Secretary of Commerce and Enterprise Florida president & CEO Gray Swoope said, "Florida has become a true economic super-state, with one of the best workforces in the nation and an ideal tax climate for businesses. Today we are celebrating Otypm's growth, their expansion helps to further strengthen Florida's IT industry, and we thank them for their continued investment in Florida."
This project was made possible by the close partnerships between Enterprise Florida, the Florida Department of Economic Opportunity, CareerSource Florida and the Gainesville Area Chamber of Commerce's Council for Economic Outreach.
Florida Department of Economic Opportunity Executive Director Jesse Panuccio said, "Today's grand opening of Optym's headquarters is an exciting chapter in this Florida business's success story. With new employees already on board and a total of 100 new jobs coming over the next five years, this expansion is further proof that Florida has the perfect climate for business."
"Ensuring companies have access to leading-edge training for employees is critical from a competitive standpoint in today's global economy," said CareerSource Florida President and CEO Chris Hart IV. "Optym demonstrates how a homegrown Florida IT company can harness local talent, statewide partnerships and an international strategy to compete and grow."
"We are thrilled that Optym has chosen to expand here in the Greater Gainesville area, where it was founded," said Council for Economic Outreach Chairman Todd Powell. "Supporting the IT industry is a strength and priority our region shares with the state. Optym's expansion demonstrates the value of a strong, industry-focused entrepreneurship ecosystem."
"Optym is a perfect example of how a research university can contribute to economic development and how the boundaries between industry and academia are beginning to soften," said Dr. Cammy Abernathy, Dean of the University of Florida, College of Engineering. "By allowing and encouraging outstanding faculty like Dr. Ahuja to pursue their work all the way to commercialization, yet still maintain their relationship with the University, we can help to ensure that the tech talent needed to grow our economy will be attracted to and stay in Florida."
"We are extremely pleased to see Optym expand its headquarters in the Greater Gainesville region," said Santa Fe College president Jackson Sasser. "Santa Fe College is proud to have played a role in nurturing Optym's growth and ability to create jobs for the region."
Optym is a leading provider of advanced analytical solutions to Fortune 500 companies in the field of transportation and logistics. Founded as Innovative Scheduling in 2000 by academician Dr. Ravindra K. Ahuja, the firm consists of highly skilled professionals with offices in three countries and serves global clients in the railroad, mining, airline, shipping/distribution, trucking and intermodal transport industries.
Enterprise Florida, Inc. (EFI) is a partnership between Florida's businesses and government leaders and is the principal economic development organization for the state of Florida.  EFI facilitates job growth for Florida businesses through recruitment and retention, international trade and exporting, promotion of sporting events, and capital funding programs to assist small and minority businesses.