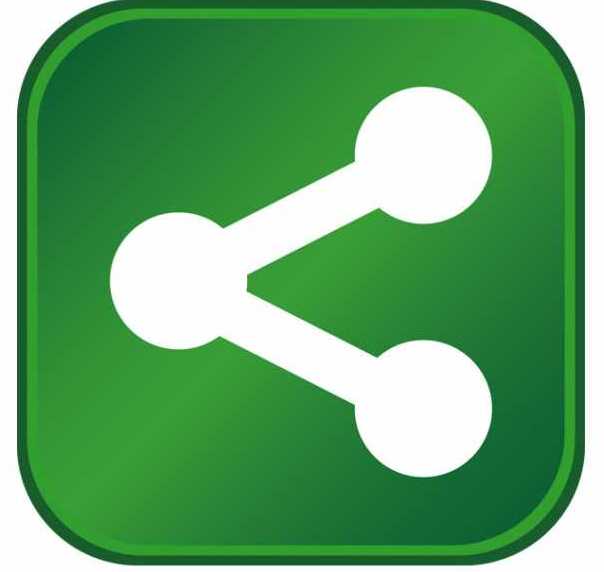 Governor Rick Scott announced that Orion Technology Services is opening its first Florida location in Orlando and creating 30 new jobs. The expansion will also make a $768,000 capital investment in the local community.
Governor Scott said, "Orion Technology Services is a great small business and I am proud of their creation of 30 new jobs in Orlando. Florida has a highly skilled workforce and we are excited more technology companies like Orion are expanding in our state."
Orion is a full-service technology provider specializing in cloud, security, professional and managed services. The company supports businesses large and small, including multi-national companies that prefer to outsource their technology needs. Orion is currently headquartered in Georgia with four satellite locations across the U.S.
"Orion is very excited about further expanding our brand into Orlando's renowned business community," said Matthew Singley, President of Orion Technology Services. "Orlando is an ideal location for our new office, with an excellent pool to technical talent and a thriving business environment."
Bill Johnson, President & CEO of Enterprise Florida, said "Diversifying our economy is one of the most important things we can do, and companies like Orion Technology Services are helping us do that. By creating 30 new jobs in the Orlando area, they are continuing to show why Florida is the best state for business and the number one place to get a job."
Florida Department of Economic Opportunity Executive Director Jesse Panuccio said, "Because of pro-growth, low-tax policies, Florida's economy is growing and diversifying. The expansion of Orion Technology Services is great news for the growing I-4 high-tech corridor."
Orlando Mayor Buddy Dyer said, "We are excited to welcome the regional headquarters for Orion to Downtown Orlando, and the company's decision to locate here is a true testament to our talented workforce, business climate, high quality of life and our ability to grow and attract technology companies and headquarter operations."
The Orlando Economic Development Commission (EDC) assisted the company in the application and approval processes. The State of Florida, Enterprise Florida, the City of Orlando, the Orlando Community Redevelopment Agency and Valencia College have also been important partners on this project.
Rick Weddle, president and CEO of the Orlando EDC, said, "We've noticed a trend of companies seeking locations in downtown Orlando's IT hub. Orion is one of those companies that are aligning with the innovative growth here in Orlando and we're happy to welcome them to the region."
Orion Technology Services is a full-service technology provider specializing in Cloud, Security, Professional, and Managed Services. Orion is headquartered in Atlanta, Georgia with satellite offices across the country. Supporting clients globally, Orion's 24/ 7 services keep technology continuously monitored and Always On. For more information, visit www.oriontech.com.
The Orlando Economic Development Commission (EDC) is a not-for-profit, public-private partnership on a mission to aggressively attract, retain and grow jobs for the Orlando region while advocating, championing, and educating in support of efforts to improve competitive position. The EDC serves Orange, Seminole, Lake and Osceola counties and the City of Orlando – a region of about 4,000 square miles and 2.2 million people. Since its start in 1977, the EDC, with the support of its community partners, has assisted thousands of companies locate and expand in the four-county Orlando region. For more information, visit www.OrlandoEDC.com.
Enterprise Florida, Inc. (EFI) is a partnership between Florida's businesses and government leaders and is the principal economic development organization for the state of Florida.  EFI facilitates job growth for Florida businesses through recruitment and retention, international trade and exporting, promotion of sporting events, and capital funding programs to assist small and minority businesses.