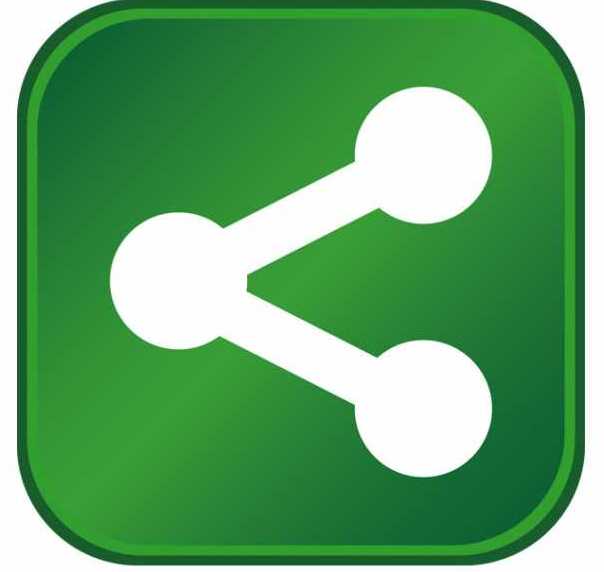 The Metro Orlando Economic Development Commission (EDC) announced that 3vNet, formerly Colorado vNet, has chosen Orange County, Fla. for its headquarters. The company provides solutions for whole-facility/whole-home automation and lighting control including digital audio distribution; wired and wireless lighting control solutions; and easy apps for integration with third party climate, security and CCTV systems. 3vNet plans to create up to 35 positions over the next three years and make a $500,000 capital investment in Orange County.
"Orange County has everything we need, and we look forward to growing our company here and becoming an active member in the business community," said Mike Anderson, CEO of 3vNet.
"3vNet's choice to move their headquarters to Orange County shows the quality of the workforce in the region," said Rick Weddle, President and CEO of the Metro Orlando EDC.
About the Metro Orlando EDC
The Metro Orlando Economic Development Commission (EDC) is a not-for-profit, private/public partnership. The EDC serves Orange, Seminole, Lake and Osceola counties and the City of Orlando in Florida. Since its start in 1977, the EDC, with the support of its community partners, has assisted thousands of companies relocate, expand and grow in the four-county Metro Orlando (Florida) region. This has led to the creation of more than 169,000 jobs; over $9.2 billion in capital investment; and almost 77 million square feet of office and industrial space leased or constructed. For more information, visit www.OrlandoEDC.com.